Learn to prepare this healthy and delicious Cilantro Lime Cauliflower Rice. It's delicious and makes up for a perfect side dish!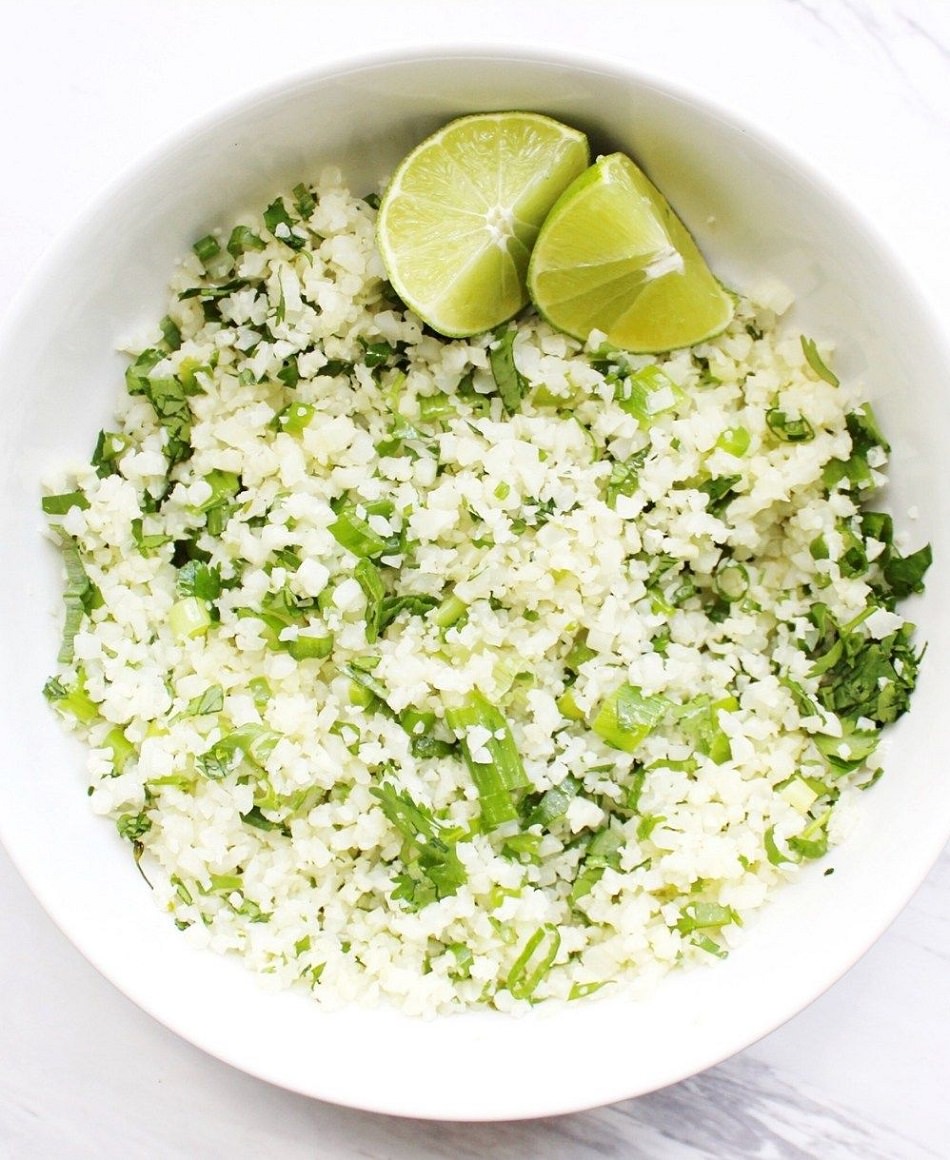 Filled with low carb ingredients, the dish is easy to prepare, tastes delicious and makes up perfect for an ideal side dish. If you're trying to accomplish a fitness goal, then this recipe is just so right for you!
Serves: 6 servings
Prep Time: 10 mins
Cook Time: 10 mins
Total Time: 20 mins
Ingredients
1 tablespoon olive oil
1/2 cup white onion, chopped
1 large clove garlic (about 1 teaspoon)
1 green jalapeño deseeded & chopped (optional)
3 cups riced cauliflower (about 1 medium head)
2 tablespoons vegetable stock
1/2 teaspoon salt (or as needed)
zest from 1/2 lime
1/2 cup fresh cilantro, chopped
1 tablespoon lime juice
Preparation Instructions
Take a large saucepan, add olive oil and onions and saute it until the onions turn brown.
Now, add jalapeno and garlic in the saucepan and let it cook for a minute.
Add cauliflower in the saucepan and mix the ingredients in a good manner.
In another saucepan, cook the vegetables and add cilantro salt and zest in it. Once cooked, add it in the large saucepan and heat it on a high flame.
Stir the mixture well and season it accordingly.