If you're passionate about bananas, then this Banana Brownies recipe is one of the best sweet delights you should prepare at home right now!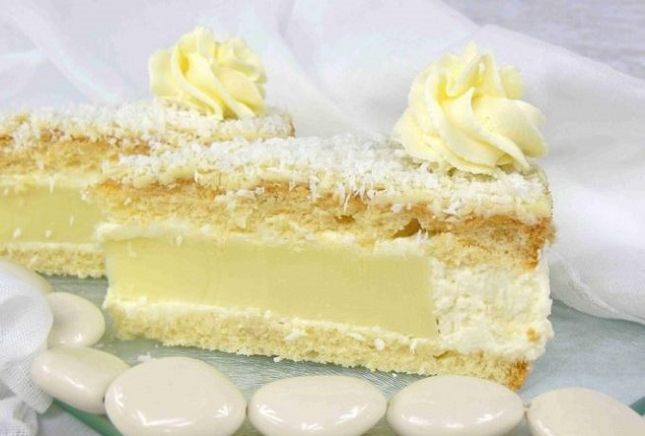 Banana brownies are sweet, moist and fudgy sugar bites made from lovely bananas, white chocolate chips, and vanilla! They're immensely flavorful, super delicious and will make you go bananas!
Before proceeding with preparing this indulging desert, just make sure that the bananas are mashed properly. This will maintain the consistency of banana flavor in the brownies. Along with white chocolate, you can also add caramel, hazelnut, almond, butterscotch, and chocolate to enhance its rich taste and make it flavorful.
Serves: 12-14
Prep time: 15 minutes
Cook time: 20 minutes
Total time: 35 minutes
Ingredients
1/4 cup unsalted butter
4oz white chocolate
2 Medium mashed bananas
1/2 cup granulated sugar
1 egg
1/4 teaspoon salt
1 teaspoon vanilla extract
1 cup all-purpose flour
Preparation Instructions
Preheat the oven to 350 °F/ 176°C and add butter in a medium-size pan.
Now combine butter and white chocolate chips, melt it in the microwave for 30 seconds.
Mix sugar, properly mashed bananas, eggs, salt, flour and vanilla in the butter and white chocolate batter, and stir it properly.
Place the brownie mixture in a square pan and allow it to bake for 15-20 minutes.
Once baked, cool the mixture down by storing it in the refrigerator.
After cooling, carefully slice the mixture into delicious brownies.
Your banana brownies are ready!