This one-minute easy chocolate frosting recipe is quick and comes handy for icing impatient desserts!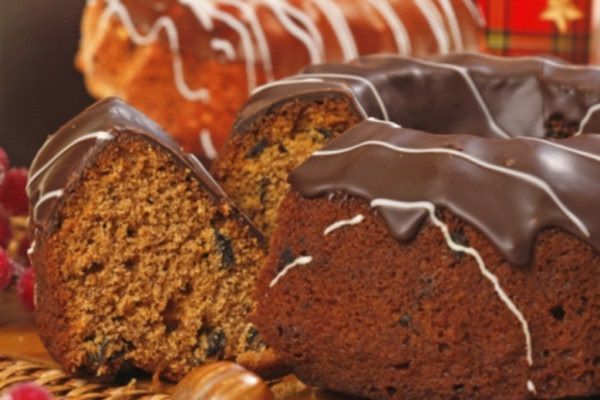 If you're looking for a quick and fast frosting recipe, then this One Minute Easy Chocolate Frosting will be the perfect choice for you. Just ditch processed frosting with this easy frosting and delight your fudgy brownies, home-prepared cakes, and sweet-tooth satisfying pastries. This recipe is easy, requires just one minute to prepare and tastes deliciously well!
Preparation Time: 1 minute
Serving: 18 servings
Ingredients:
⅓ cup milk
⅓ cup butter
1¼ cups sugar
1 teaspoon vanilla
1 cup semi-sweet chocolate chips
Preparation Instructions
Take a medium-size saucepan.
Add butter, sugar, and milk in it and let it boil for around 50 seconds.
Let it cool down, add vanilla and chocolate chips in it.
Blend the mixture properly until it becomes smooth and dark brownish in color.
Your chocolate frosting is ready to serve on brownies and cakes.
Cooking Reminders
Use dark chocolate instead of regular chocolate to have a fudgy and dark frosting