Homemade popsicles are one of the easiest recipes you'll ever prepare. Just pour all the ingredients, mix well, and freeze them in molds.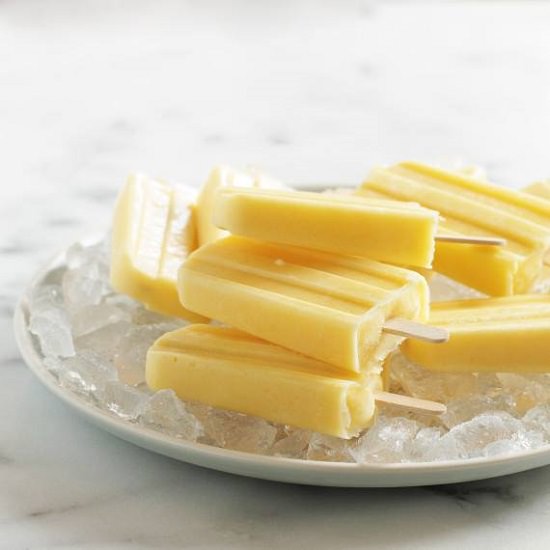 Prepared in just 5 minutes, this fruit pop recipe will help you in surprising your kids! They're refreshing, flavorful and a true dessert delight. You can easily prepare in just three steps. You just need:
1 can coconut milk
1 bag of frozen fruit
sweeten as desired
Serves: 20 popsicles
Total Time: 5 minute
Ingredients
10 oz frozen fruit of choice
1 can full-fat coconut milk (or 13 oz milk of choice)
2 tbsp sweetener of choice, or pinch uncut stevia
optional, 1 overripe banana
Preparation Instructions
Take a bowl, pour in all the ingredients and blend them until the mixture turns smooth.
Pour the mixture in popsicles mold and freeze them.
30 minutes after freezing, add popsicle sticks on the molds.
Your creamy popsicles are ready just put it in warm water and twist off in warm water when required.