Prepare these Magical Harry Potter Butterbeer Cupcakes using the guide given below to give your taste buds a new twist of flavor!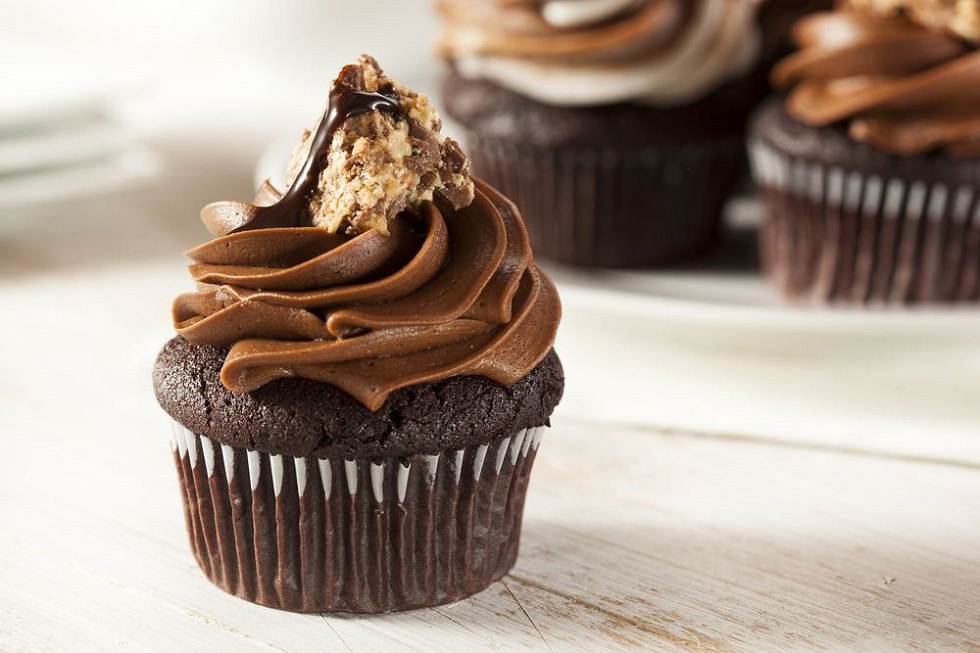 Remember those mouth-watering cupcakes from the harry potter series that looked immensely delicious? If your kids also love them, its time to surprise them by cooking these Magical Harry Potter Butterbeer Cupcakes.
These fluffy butterbeer cupcakes blended with toffee bits and dipped in a luscious butterscotch sauce gives these cakes a great punch of flavors. The whipped butterbeer frosting and the lightning bolt sprinkles are surely going to tempt you to grab one, even before the serve!
Prep time: 40 mins
Cook time: 20 mins
Total time: 1 hour
Serves: 18-20
Ingredients
Cupcakes:
2 cups all-purpose flour
1 cup light brown sugar
1 tsp baking soda
1 tsp baking powder
½ tsp salt
3 large eggs
½ cup vegetable oil
1 tsp imitation butter extract
1 tsp vanilla extract
½ cup buttermilk
½ cup cream soda
1 cup Heath Toffee Bits
Sauce:
¾ cup butterscotch chips
½ cup heavy cream
Frosting:
2 cups heavy cream
⅓ cup butterscotch instant pudding mix, dry
½ cup confectioners' sugar
3 tsp imitation butter extract
Preparation Instructions
Heat the oven at 350° F temperature.
Set the liners over the cupcake pan.
In a large-sized bowl, salt, pour sugar, baking soda, and baking powder and whisk it up until its texture becomes smooth.
In another bowl, beat the eggs, oil, buttermilk until everything mixes up well.
Add the dry fruits, toffee bites and cream soda to the batter, then whip it up.
Pour the batter to the cupcake liners and bake them for 18-22 minutes.
Remove the cupcakes from the oven and move them to the cooling racks.
Heat the cream in a pan at a medium to high flame, then pour it over the butterscotch chips.
Blend everything and keep this sauce in the refrigerator for around half an hour.
Make the frosting by mixing all ingredients in a bowl and beat it on medium-high flame for 4 minutes till the fluffy frosting appears.
Now, remove the above-prepared sauce from the fridge and dip the cupcake tops into it.
Make a topping of the cupcake using the above-prepared frosting.
Sprinkle some lightning bolts at its top and serve it.