Cook this yummy and buttery lemon chicken. It takes a few minutes to prepare, tastes delicious and adds up perfectly with rice!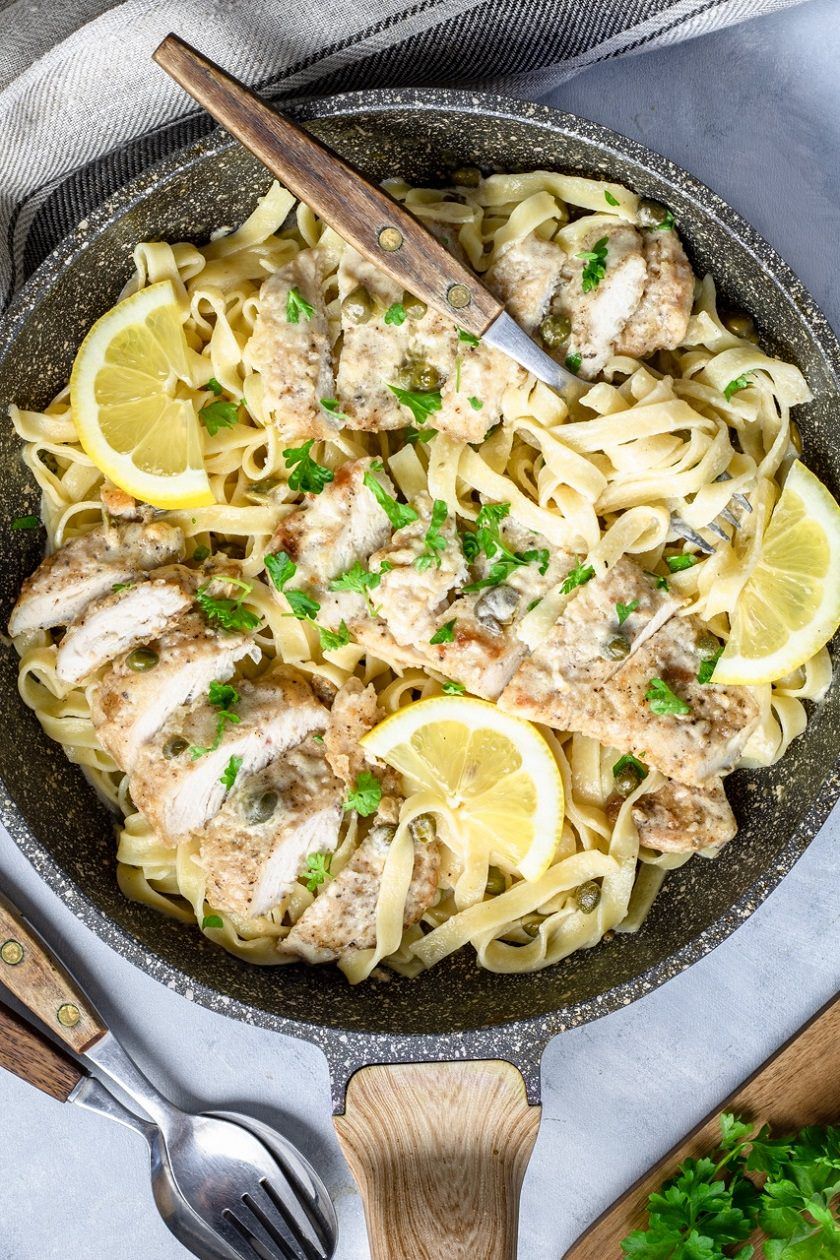 Prepare this instant recipe in a cooking pot. It's creamy, flavorous, and takes just 5 minutes to get ready. It's a perfect side dish, ideal to use with salads, rice, or even pasta. So what are you waiting for? Let's learn how to cook this!
Preparation Time: 6 minutes
Cooking Time: 8 minutes
Total Time: 14 minutes
Servings: 4
Ingredients:
2 lbs. chicken breast or thighs
2 tbsp. ghee or butter
1 onion diced
¾ cup organic chicken broth
4 cloves minced garlic
1 tsp. salt
½ tsp paprika
½ tsp pepper
1 tsp. dried parsley
½ cup lemon juice (2 lemons)
4 tsp. arrowroot flour
Preparation Instructions
Take an instant pot, add hot melted ghee and start sauting.
Add garlic, paprika, parsley, pepper, and onion and continue to saute it.
Now put the chicken in the instant pot after searing it on both sides. After this, add lemon juice and stir.
Set it to poultry setting and let it cook for 6-8 minutes.
Cook it until the chicken is thawed and froze it for 10 minutes.
Take the chicken and serve it with rice, pasta, or a salad.