Not just the exercise, correct diet plays a prominent role in losing weight and gaining lean shape. For your help, here are the 15 recipes that you can add into your diet!

With the right amount of exercise, correct diet is also important if you want to lose weight!
1. Baked millet gruel with fruit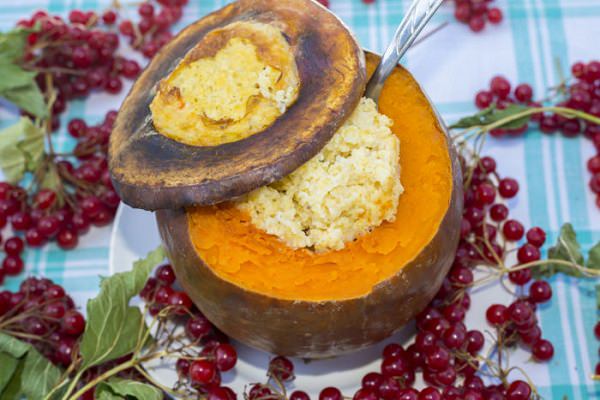 Recipe:
1⁄3 cup millet
3⁄4 cup water
1⁄2 cup skim milk or 1⁄2 cup soy milk
1⁄4 teaspoon ground cinnamon
1⁄2 teaspoon vanilla
1 pinch salt
2 tablespoons raisins (or more, to taste)
Procedure:
In a small saucepan, combine millet, water, milk, cinnamon, vanilla, salt, and raisins. Bring to a boil. Reduce heat to low, cover and simmer for 25 minutes without stirring. If the liquid is not completely absorbed, cook for 3-5 minutes longer, partially covered.
Remove from heat. Fill the melon, put bake at 120 degrees – 15 minutes. Drizzle with maple syrup or honey. Serve.
2. Banana soup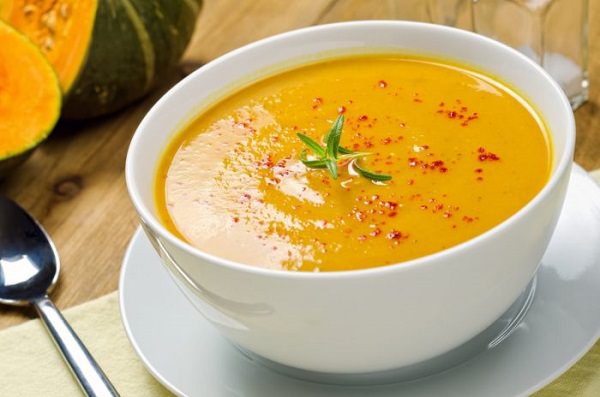 Recipe:
1 cups milk
1⁄2cup heavy cream
2 large ripe bananas
1⁄4 teaspoon nutmeg
1⁄2 tablespoon lemon juice
Procedure:
Combine all ingredients in a blender and process until very smooth. Chill in the fridge for about 1/2 hour. Serve in bowls and enjoy!
Also Read: Spices For losing Weight
3. Corn cakes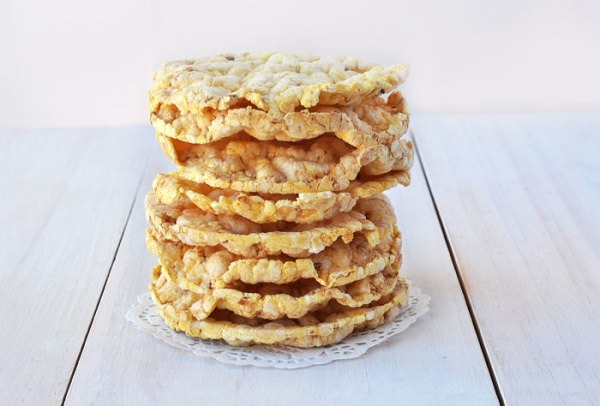 Recipe:
2 1/2 cups fresh corn kernels (about 5 ears)
3 large eggs
3/4 cup milk
3 tablespoons butter, melted
3/4 cup all-purpose flour
3/4 cup yellow or white cornmeal
1 (8-oz.) package fresh mozzarella cheese, grated
2 tablespoons chopped fresh chives
1 teaspoon salt
1 teaspoon freshly ground pepper
Procedure:
Pulse first 4 ingredients in a food processor 3 to 4 times or just until corn is coarsely chopped. Stir together flour and next 5 ingredients in a large bowl; stir in corn mixture just until dry ingredients are moistened.