An irresistible twist to a classic summer fave. This Rosé Lemonade is the perfect outdoor sipper!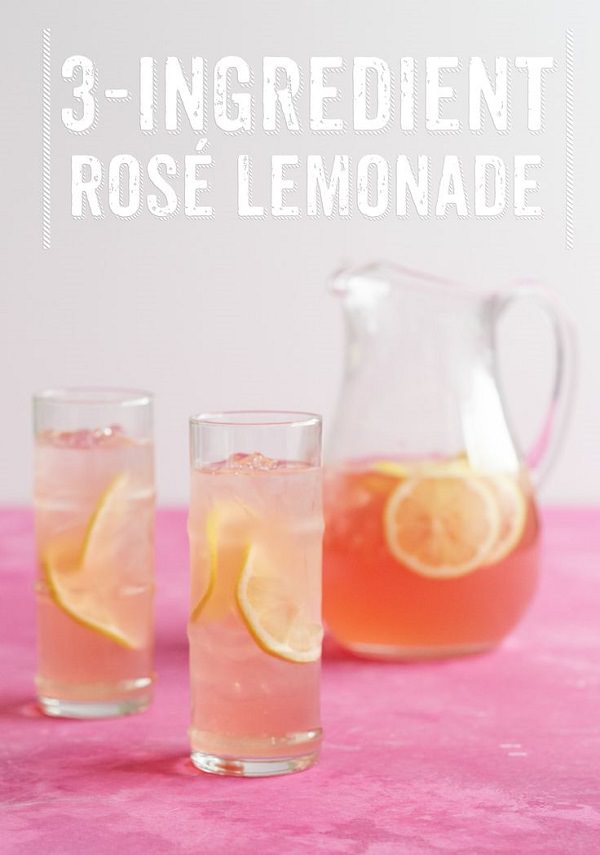 Rosé season officially starts with that first balmy day in May. Come mid-summer, if you're a fan of the pink wine, you've likely hit it a little too hard. Because when it's hot and you could be sipping a crisp, cool glass, when is it not rosé o'clock?
This is the drink that might just make the second half of your summer better than the first. Since lemonade is added to the wine, it's the kind of low-alcohol beverage you could sip through a summer afternoon. And it also couldn't be easier to make: Combine a bottle of rosé and store-bought lemonade in a pitcher and top with club soda. It practically doesn't even need a recipe.
Serves: 8 servings
Ingredients
Ice
1 (750-milliliter) bottle dry rosé wine
3 cups lemonade
1 medium lemon, sliced
1 (12-ounce) can club soda