Sourdough pizza bases make a fantastic lunch as it uses very little of anything, and you can top it with whatever is in the fridge.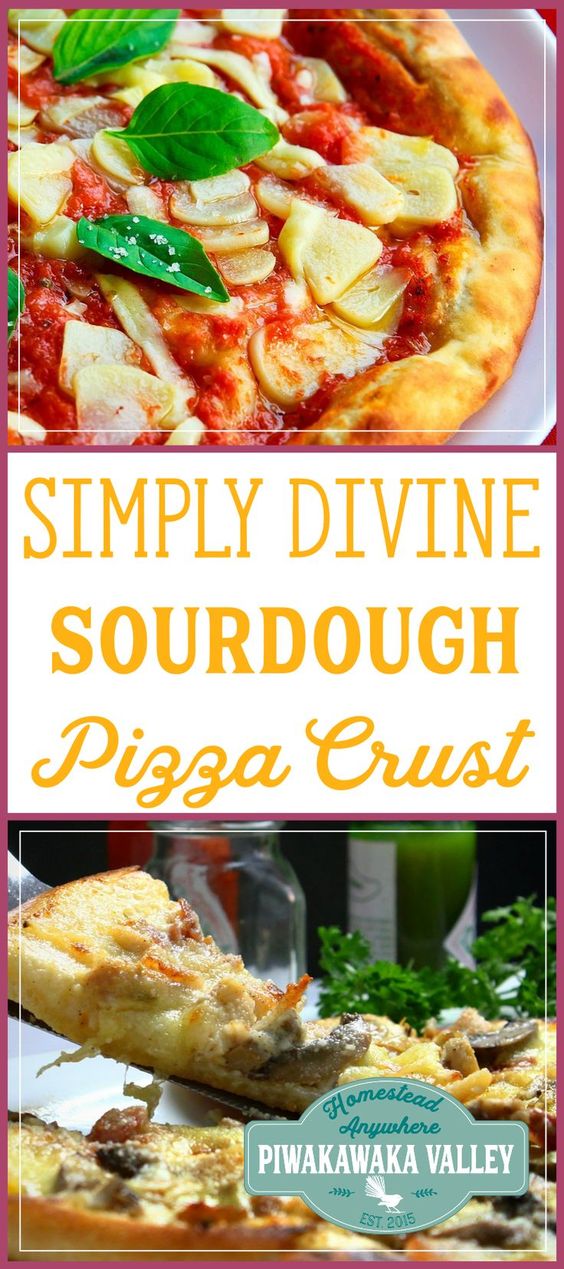 What a perfect day for pizza picnic on the floor! Sourdough pizza bases are my hands down favorite for this kind of thing.
We had an excess of goats milk because there is only so much a family can get through in a day. So I used most of what was in the fridge to make a half batch of mozzarella cheese. Perfect for our pizza plans!
If you would like more information about sourdough, including how to make your own sourdough starter, grab our Artisan Sourdough ebook for Free!
Servings: 4 People
Prep Time: 10 Minutes
Cook Time: 20 Minutes
Passive Time: 2 Hours
Ingredients
1 Cup Active Sourdough Starter
4 Cups White Flour
2 teaspoon Salt
1 1/2 Cups Milk or water