In this post, we are going to tell you 16 dinner recipes that anybody on a keto diet can use and enjoy.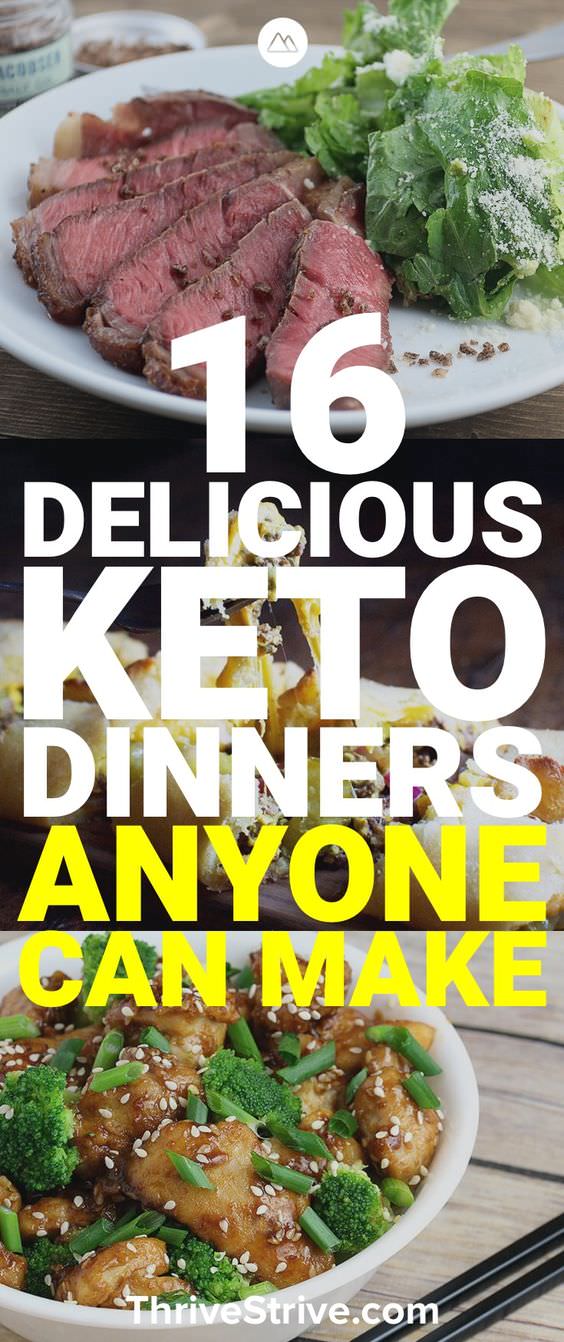 1. Sesame Chicken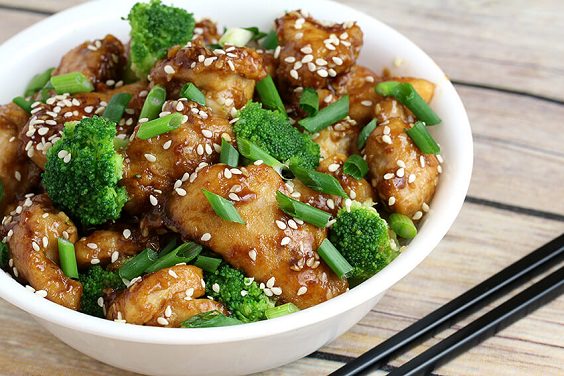 If you're a fan of Chinese food then you know exactly what sesame chicken is. However, the version you're probably used to has almost infinitely more carbs in it.
Think about how you would typically have this meal. You have the breaded sesame chicken along with either a massive portion of noodles or rice and maybe a small side of vegetables.
You won't be able to have this meal with any rice or noodles but if you'd like to add some sort of vegetable to it, feel free to do that.
View this recipe on Keto Dash: Sesame Chicken.
2. Oven Baked Chicken Cordon Bleu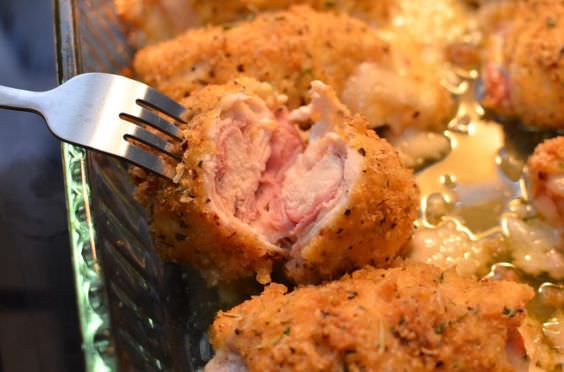 If you've never had cordon bleu before, it's an amazing combination of chicken and ham. Yes, it tastes just as good as it sounds. When the juices from both types of meat mix together, they make for one of the most delicious meals I've ever tasted.
View this recipe on Keto Dash: Oven Baked Chicken Cordon Bleu.