Check out the zestiest and most delicious Homemade Ketchup Recipes on the internet, free from preservatives and additives!
1. Homemade Ketchup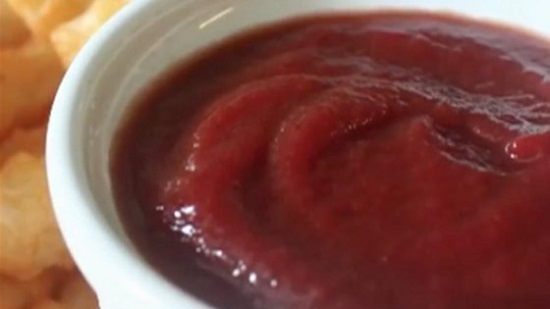 Albeit complex, this no-fail ketchup recipe comes at par with bottled brands in terms of taste and texture and the best–It's homemade. Find the recipe at All Recipes.
2. Seriously Good Homemade Ketchup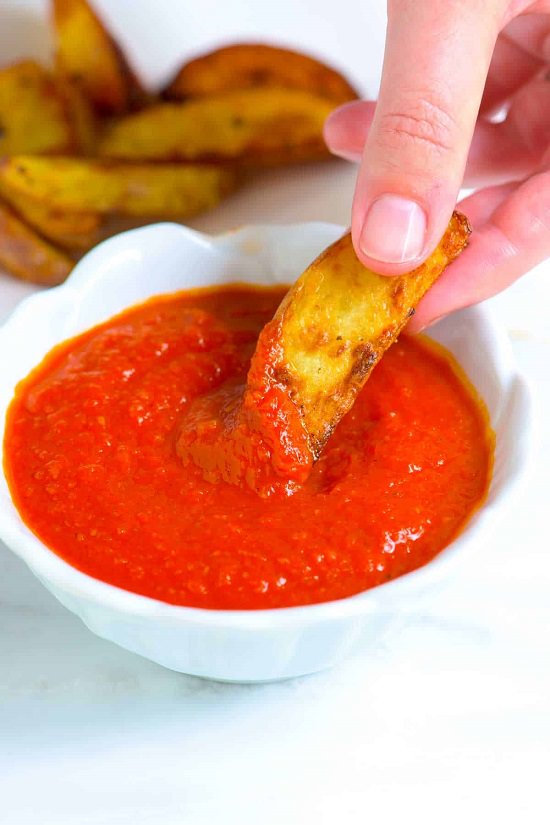 Sweet and spicy in equal proportions, this piquant and silky ketchup forms the perfect base for slathering up spaghetti. We found the recipe at Inspired Taste.