These 20 food bar ideas are perfect for parties and gatherings. Also, having them take some of the work off of the party's host.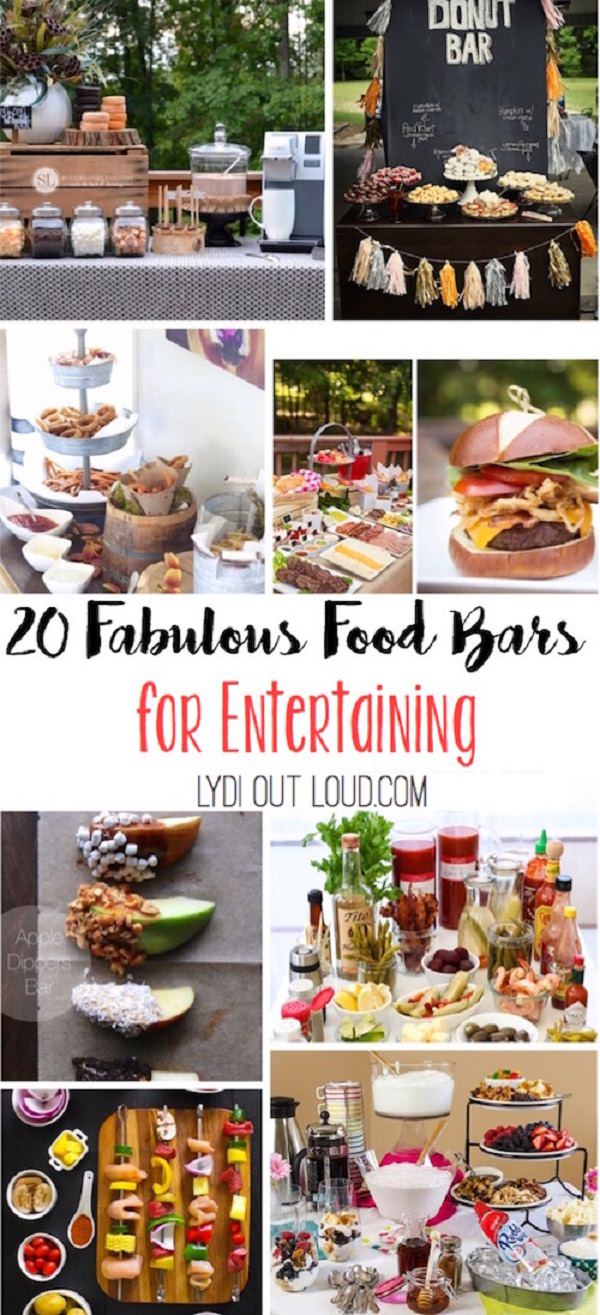 Food bars are pretty brilliant; they take some of the work off of the party host's plate all while guests get to pick and choose their favorite ingredients/toppings, etc. so everyone is happy!
Food bars have become pretty commonplace for wedding receptions, but they can be done at any party. These fun food bars cover everything from brunch to dessert to drinks and everything in between.
They are some of the most fun and creative food bars you've ever seen.
1. Omelette Bar Pizzazzerie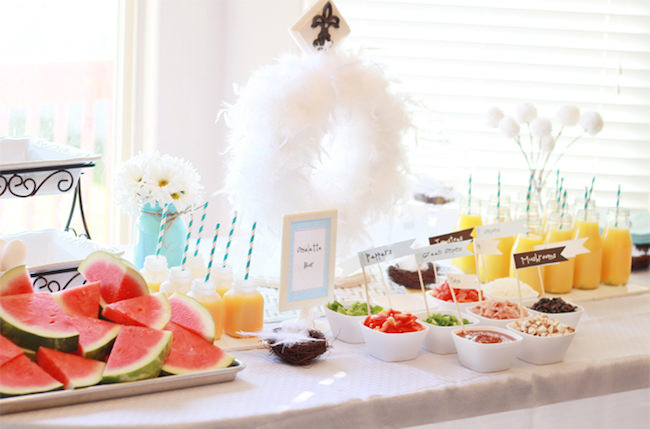 The idea of a DIY omelet bar is such a fabulous one for any party! Guests can choose their own mix-ins, and it makes for an easy + cute set-up! Set out toppings like salsa, ham, mushrooms, onion, spinach, etc.here! Here's is the link.
Also read: 32 DIY Driftwood Projects
2. Waffle Bar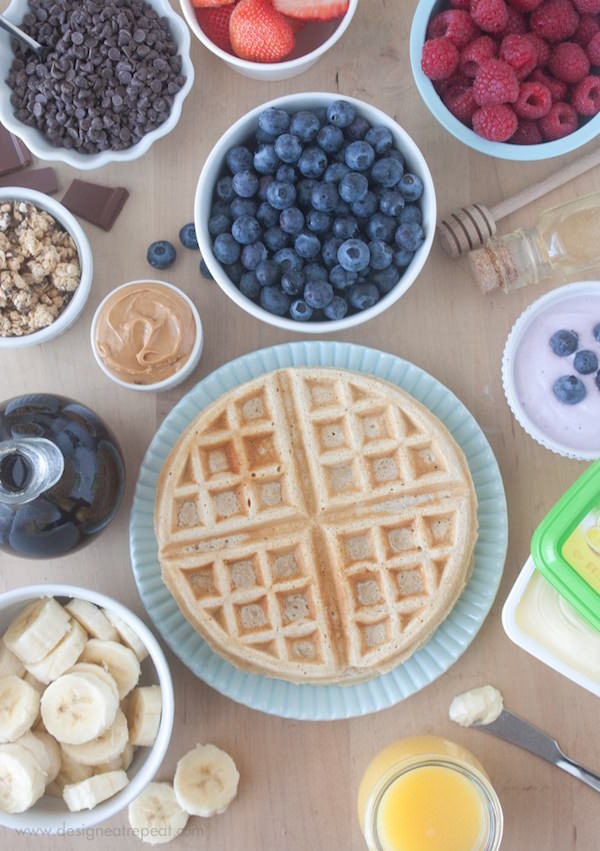 Waffles aren't just for breakfast anymore! A waffle bar is great any time of day – for breakfast, dessert or a late night snack. With endless options for syrups and toppings, you can be sure no one will walk away hungry! Here's is the tutorial.
3. French Fry Bar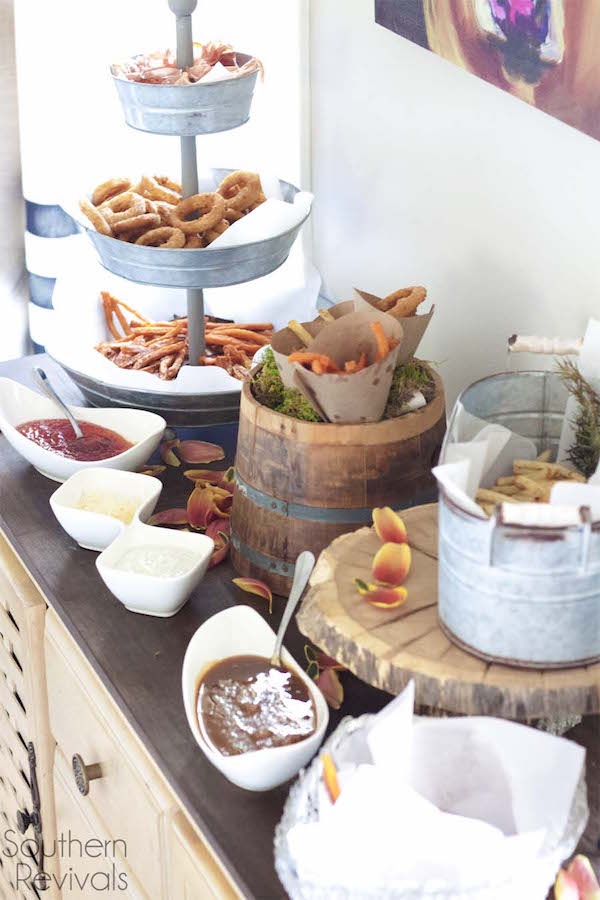 If a special day is right around the corner and if you are looking for a unique way to celebrate it than what better way to celebrate than with a french fry bar! Here's is the more detail.