Get ready and plan your Christmas desserts before it's late, to make things easier. Here're 18 best Christmas dessert recipes to look at!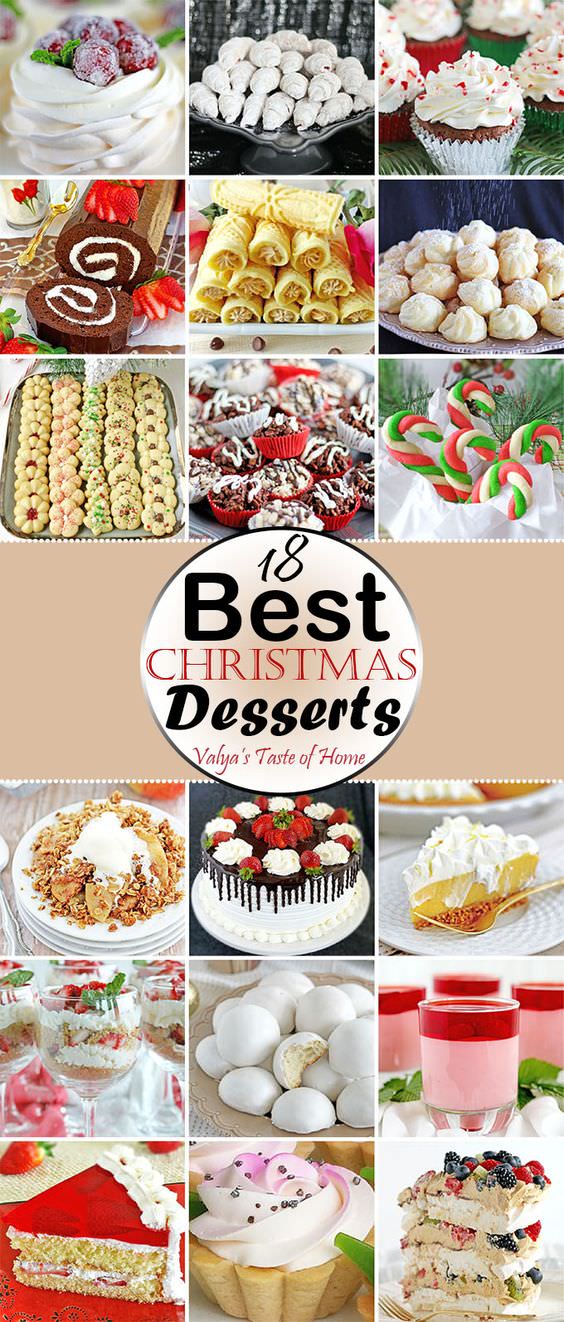 In this post, you will find out a variety of different dessert recipes pieced together to help ease your Christmas baking prep anxiety.
Most ingredients can be purchased way ahead, except for fresh produce, so why not minimize the chaos, right?
One thing that greatly slashes your prep time and stress is doing as much of your baking ahead of time as possible and then freezing it, such as cream horns and éclairs, for example. It will be worth your time. These tips and preparation ideas will help you enjoy cooking and baking with less hectic and stress as it can make or break your good times.
1. No Bake Farmers Cheese Cheesecake Desserts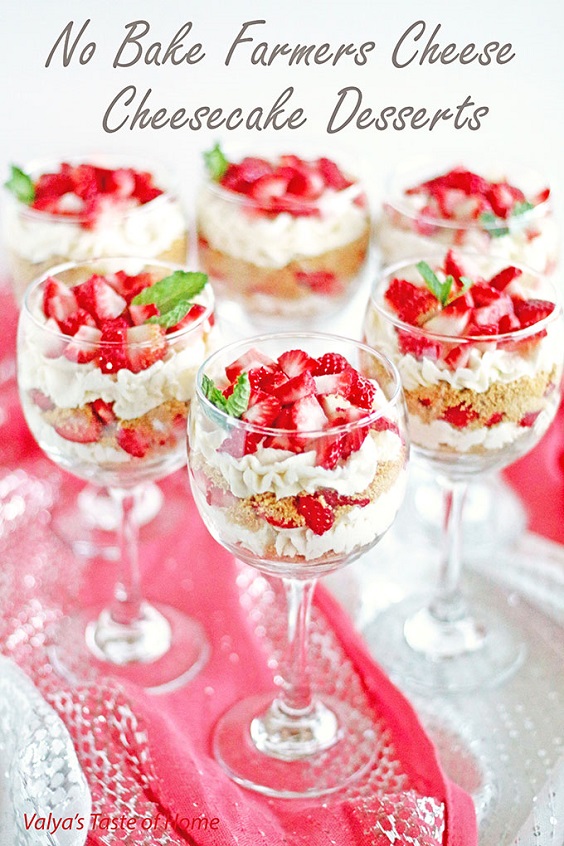 These beautiful desserts are quick, easy to assemble and oh so good! here's is the recipe.
2. Strawberry Cake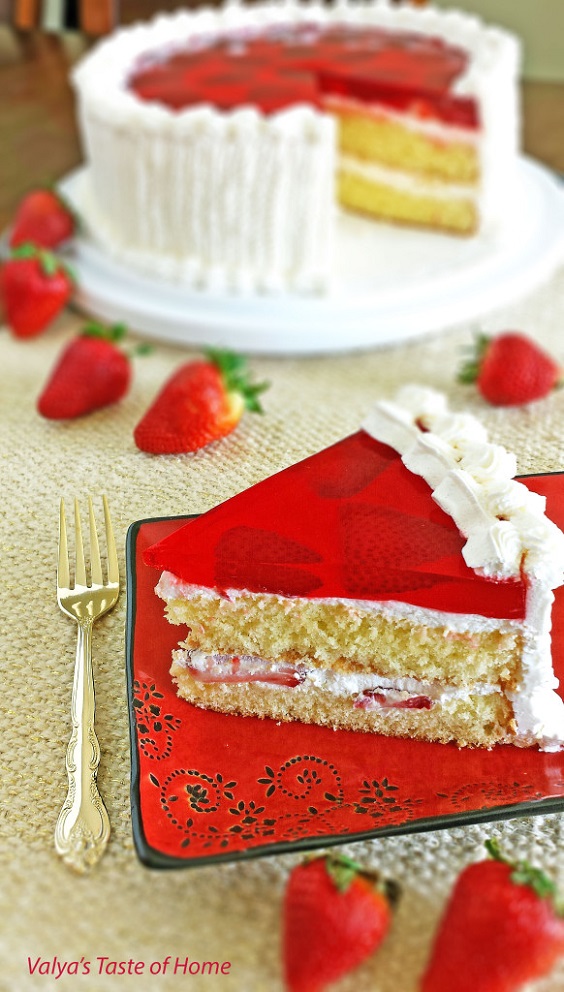 This Strawberry Cake tastes very light, soft and moist. It's a complicated recipe you may think, but it's actually a very simple one. Here's is the recipe.
3. Edible Dessert Baskets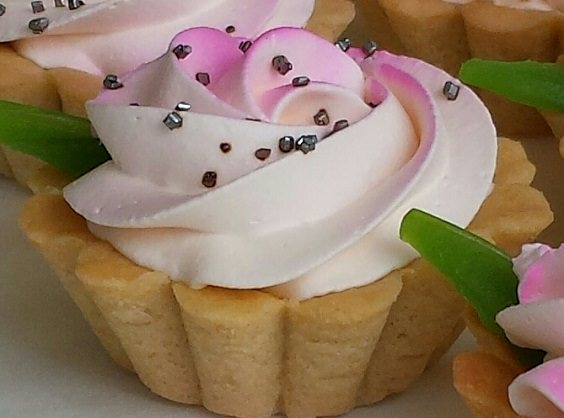 These Edible Baskets are not only delicious, but they are all too quick to eat. They are very pleasant to your eyes but taste buds as well. here's is the recipe.