Here are some of the best winter squash recipes that you can make this fall and winter!

1. Turkey, Mushroom, Apple Stuffed Acorn Squash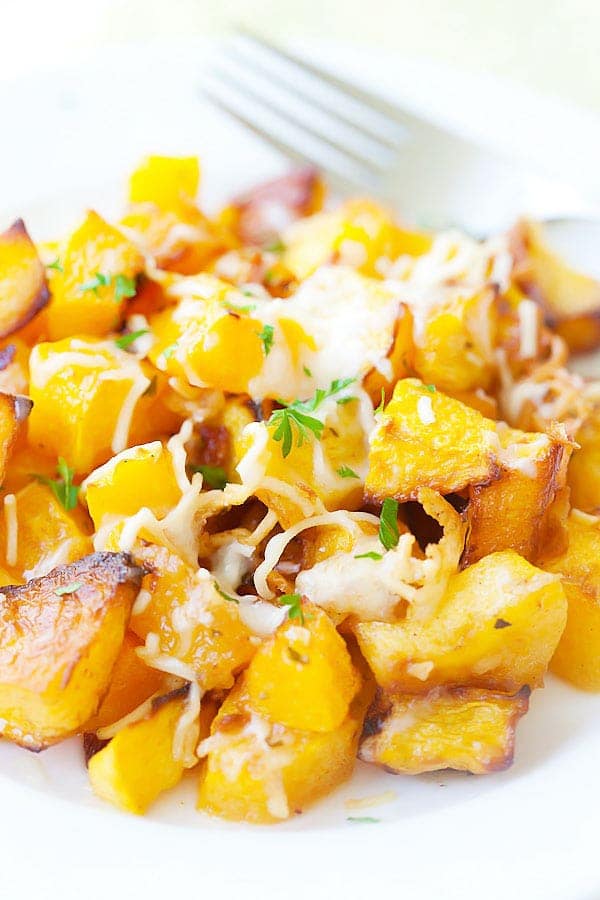 Source: RasaMalaysia.com
One of the best things about winter squash is the hard skin makes them a perfect "bowl" for all sorts of fillings! Cut open, scoop out the seeds and roast. While they are baking away, you can sautee all sorts of other goodies, like this turkey, mushroom and apple mixture that pairs well with the sweet acorn squash. This is a perfectly healthy dinner that is done in under an hour.
2. Garlic Parmesan Roasted Butternut Squash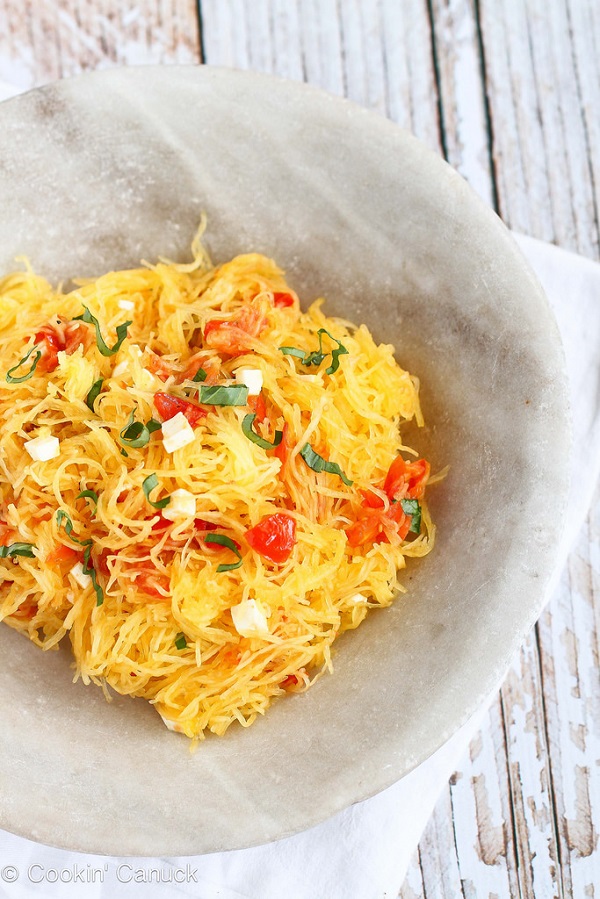 Source: CookinCanuck.com
Winter squash makes a great side dish, in addition to serving as a main course. This super simple garlic parmesan roasted butternut squash is delicious and flavorful. You only need squash, butter, garlic, cheese and parsley to be one happy camper. Most likely, the hardest part of prepping this dish will be cutting and peeling your squash!