These 8 appetizers are so delicious and mouth watering and yet so easy to prepare. Having them can make your next game day party successful!

1. Chunky Jalapeno Artichoke And Spinach Dip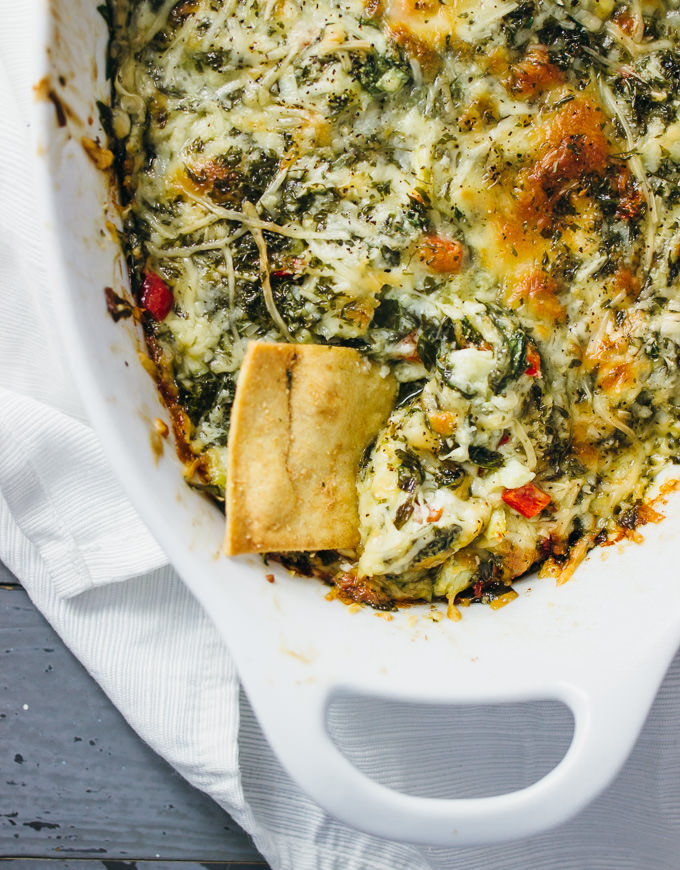 This is the best artichoke and spinach dip. If you're looking for an easy, fuss-free version of this classic dip, you can stop right now. You've found it. Get the chunky jalapeno artichoke and spinach dip recipe.
2. Avocado Egg Rolls With Sweet Chili Sauce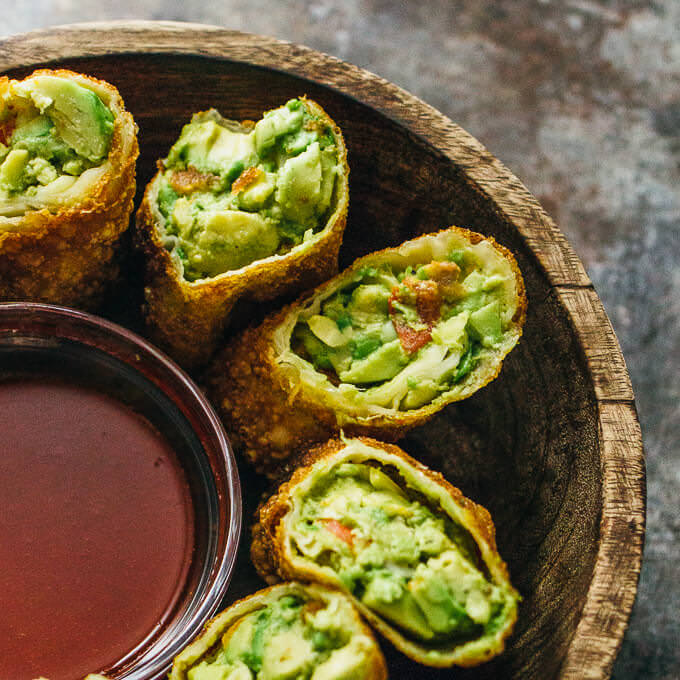 These avocado egg rolls are fried to crispy perfection and served with a tasty sweet chili sauce. This recipe is vegetarian and a crowd favorite for party appetizers. Get the avocado egg rolls with sweet chili sauce recipe.
3. Baked Chicken Tenders With Honey And Cayenne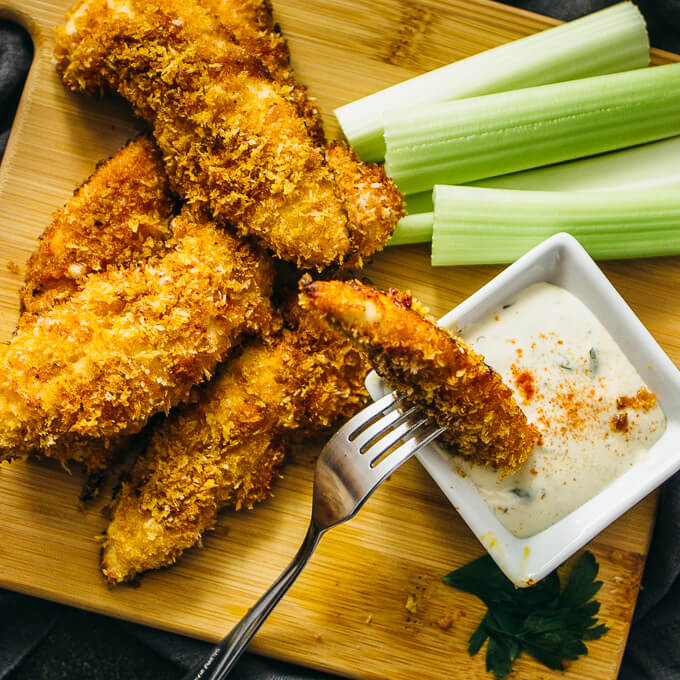 These crispy oven-baked chicken tenders are sweet and spicy, with only 5 ingredients in this recipe: chicken, panko bread crumbs, honey, butter, and cayenne powder. Get the baked chicken tenders with honey and cayenne recipe.