To remain healthy, you've to eat healthily! But you can do if you're busy or eat outside? Here are the 7 DAYS meal preparation ideas to look at!

We all know that food is one of the first things we can change if we want to get fit.
What we eat is really important, so we have to make sure to keep it as healthy as possible.
But… Won't you agree that it's really hard to eat healthy when you have a tight schedule?
Especially when you're not at home for lunch, and you have to eat outside.
And we all know that protein on the go is not as simple as it sounds…
It's cheaper and faster to buy a junk meal than to have a healthy meal in the closest restaurant, right?
1. Meal #1 – Poached Eggs With Spinach And Mushrooms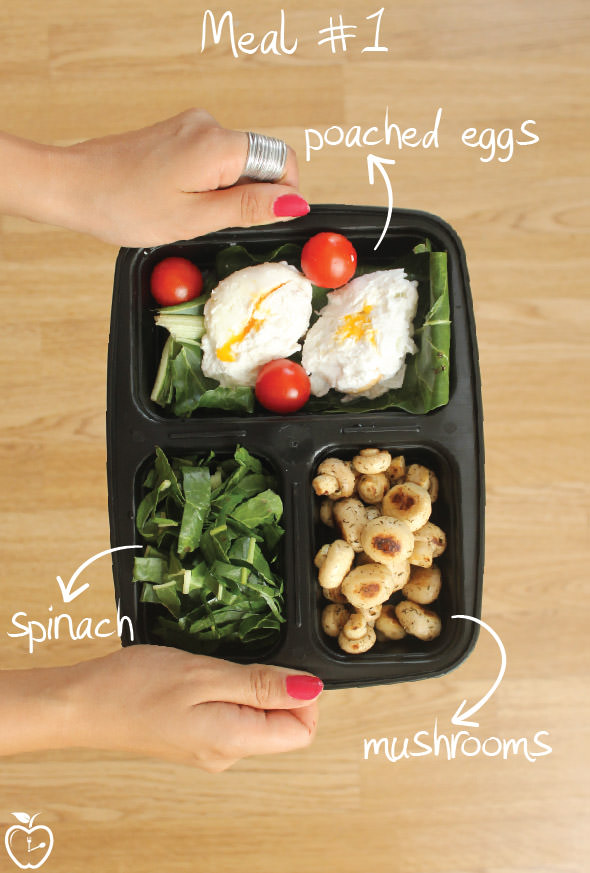 The first healthy meal prep idea is this amazing protein on the go meal, packed with eggs and mushrooms proteins, loaded up with vitamins and iron from the amazingly easy and delicious spinach salad.
2. Baby Shrimps With Zucchini-Carrot Noodles And Cream Cheese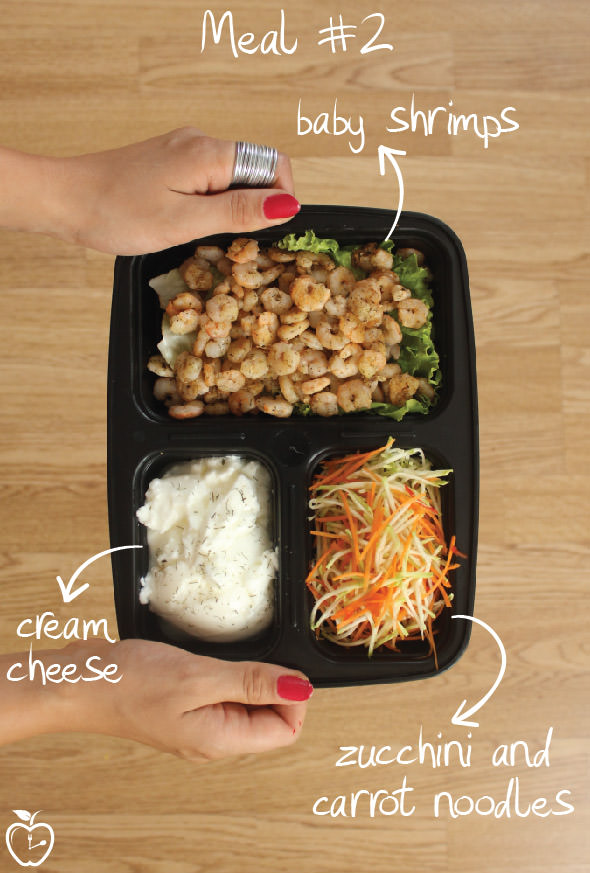 The second healthy meal ideas is this amazing seafood protein on the go.
These delicious baby shrimps on the butter, spiced with garlic, will blow your mind and will take just 15 minutes to cook.