We've gathered 51 of the best Instant Pot Recipes so pin your favorite recipes and enjoy the miracle of cooking with an electric pressure cooker.

The Instant Pot has taken the cooking world by storm. With it's easy recipes and speedy cooking time it's not a surprise that busy people everywhere have began cooking with an Instant Pot. If you've ever used a pressure cooker or slow cooker than you'll love the Instant Pot and all that it can create in one countertop appliance.
1. Pressure Cooker Macaroni and Cheese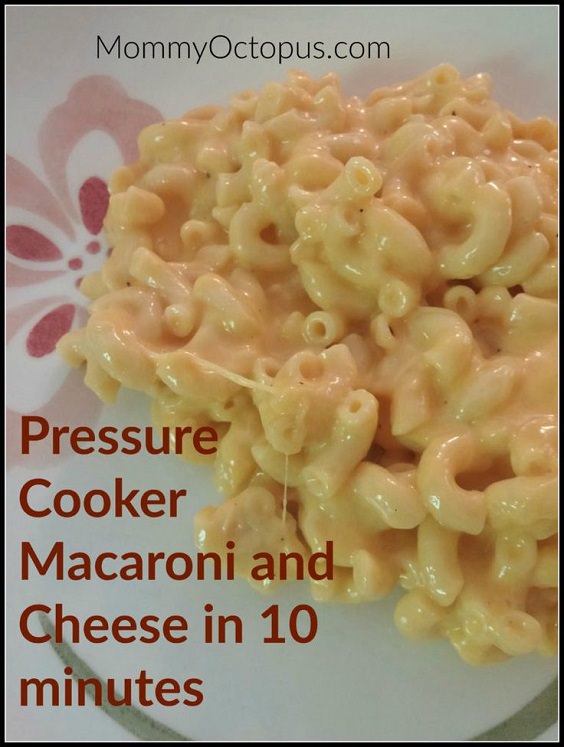 Homemade Pressure Cooker Macaroni and Cheese that can be made in about 10 minutes! Kids will eat this up! Here's is the link.
2. Pressure Cooker Pork Tenderloin with Apple Gravy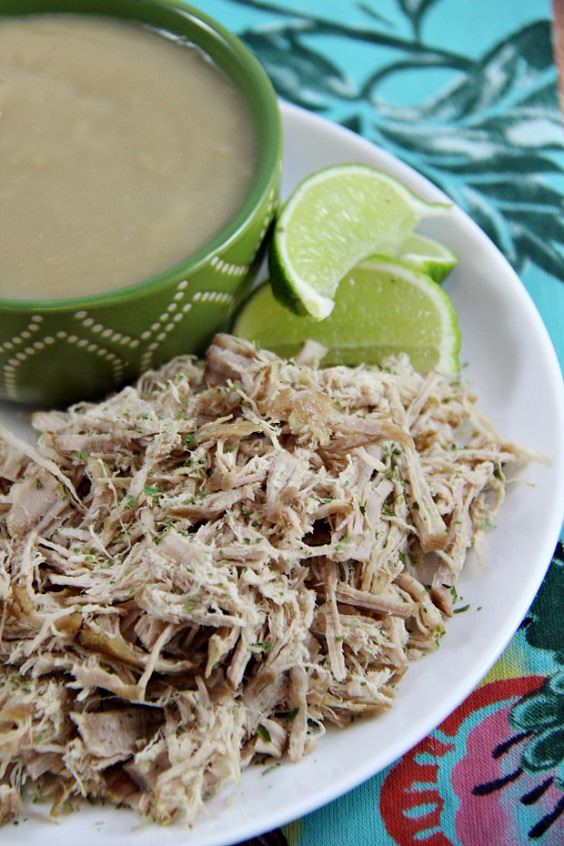 This amazingly flavourful pork tenderloin is done in just 25 minutes! The safe, easy combination Pressure Cooker and Slow Cooker is truly a kitchen powerhouse. Here's is the more detail.
3. Instant Pot Speedy Salmon & Broccoli
Welcome to my latest Instant Pot recipe and this recipe is for Instant Pot speedy salmon and broccoli recipe. Here's is the tutorial.