Making your own seasonings give you control over what goes in your favorite recipes. Get the flavor you love with these 50 Homemade Seasoning Ideas. Check out!
This list of 50 Easy Homemade Seasonings will inspire you and add so much flavor to your favorite dishes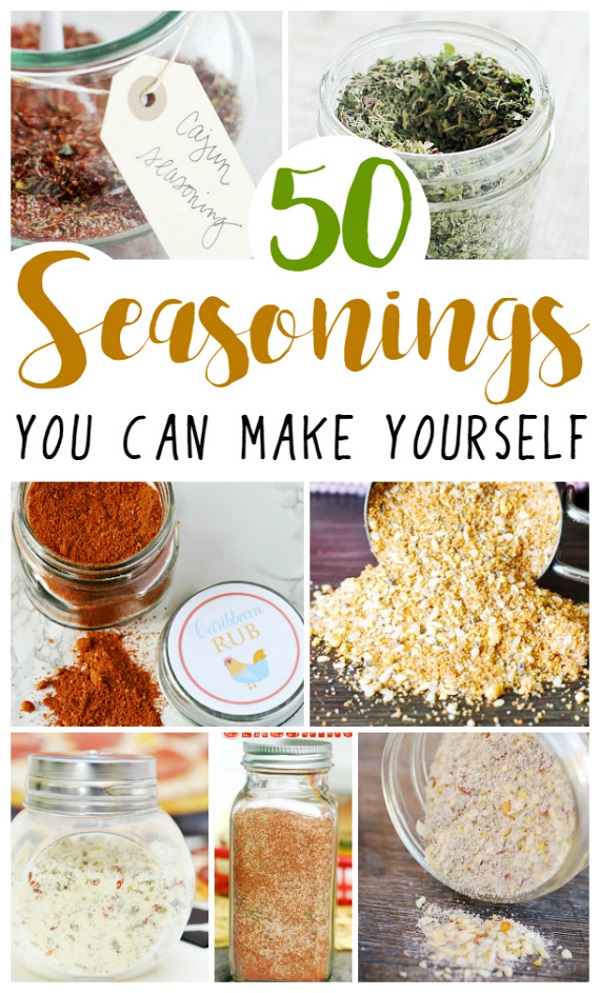 Making your own seasonings and spice rubs is a great way to add extra flavor to all of your recipes and dishes. When you make your own seasonings, you have more control over what goes in them, including the amount of salt. Most store-bought seasoning mixes contain added preservatives and unknown substances too so it's a nice idea to check the list of these homemade seasonings that you can make yourself for all kinds of recipes and meats.
Hopefully, these seasonings will help you come up with some new ways to cook some of your favorite meals and also give you some new ideas for family meals and grilling too!
1. Copycat Mesquite Grill Seasoning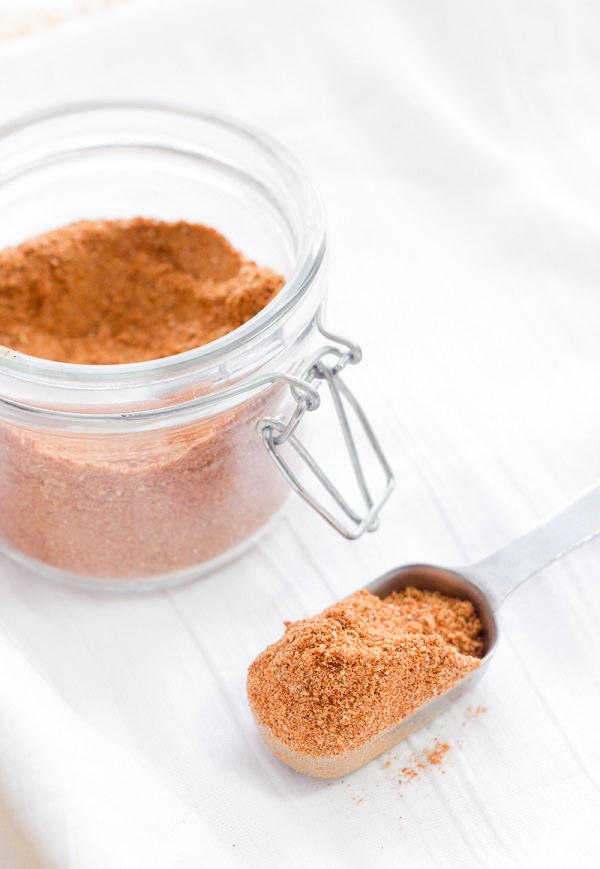 This Mesquite Seasoning copycat recipe means you can always have your favorite grill seasoning anytime! Here's is the link.
2. Easy Homemade Tikka Masala Spice Mix Recipe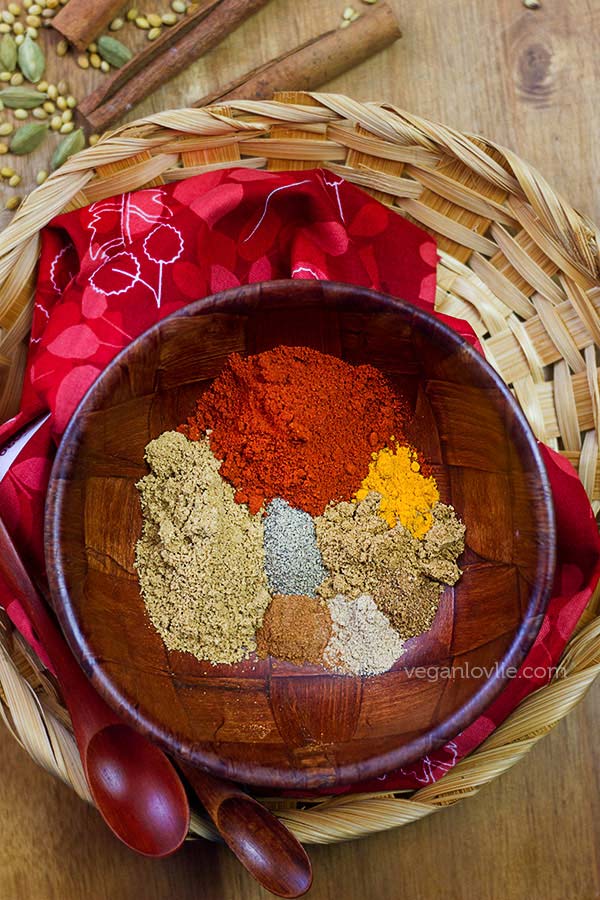 An easy homemade tikka masala spice mix for the popular tikka masala sauce or curry and dry rub for vegetable kebabs or baked tofu. Here's is the more detail.
3. Chop House Seasoning Recipe DIY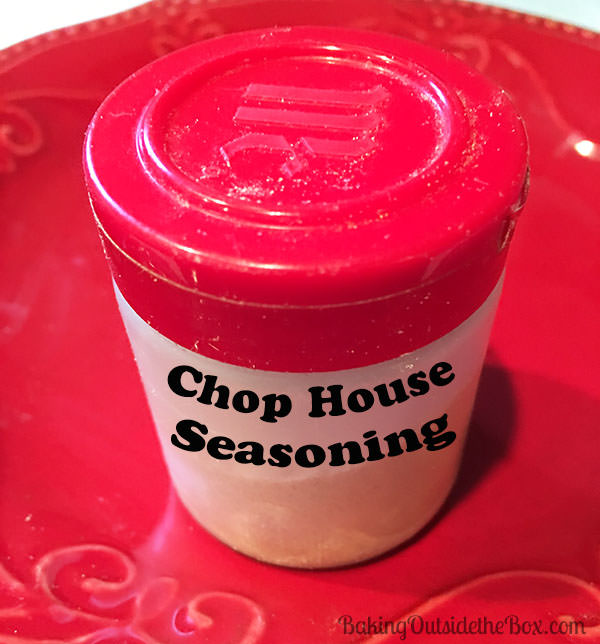 This Chop House Seasoning makes great pork chops. Sprinkle this on pork chops before browning or baking. So easy, you may have the spices on hand right now. Here's is the tutorial.