31 recipe round up for protein packed low carb recipes. These meals are made in the slow cooker, oven, or stove top! There's breakfast, lunch, and dinner.

So today lets skip the bread, pasta, rice, and all that other jazz and focus on delicious recipes that are HIGH on protein and low on the carbs.
1. Simple Asian Grilled Chicken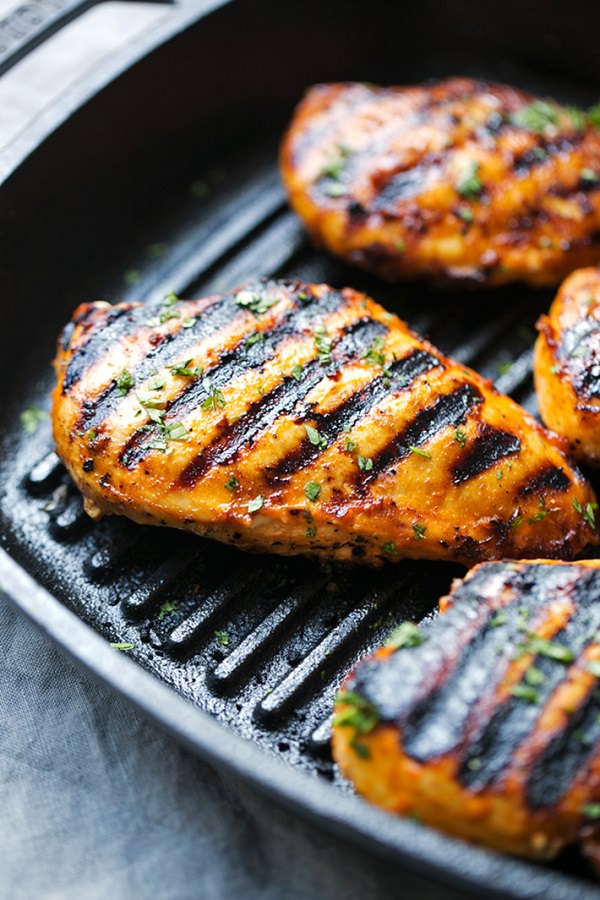 A simple and easy recipe for asian style grilled chicken! We marinate the chicken in soy sauce, minced garlic, rice vinegar, ground ginger, and one secret ingredient that always ensures SUPER tender chicken! You can grill it outdoors or on a grill pan indoors.
2. The Best Steak Fajitas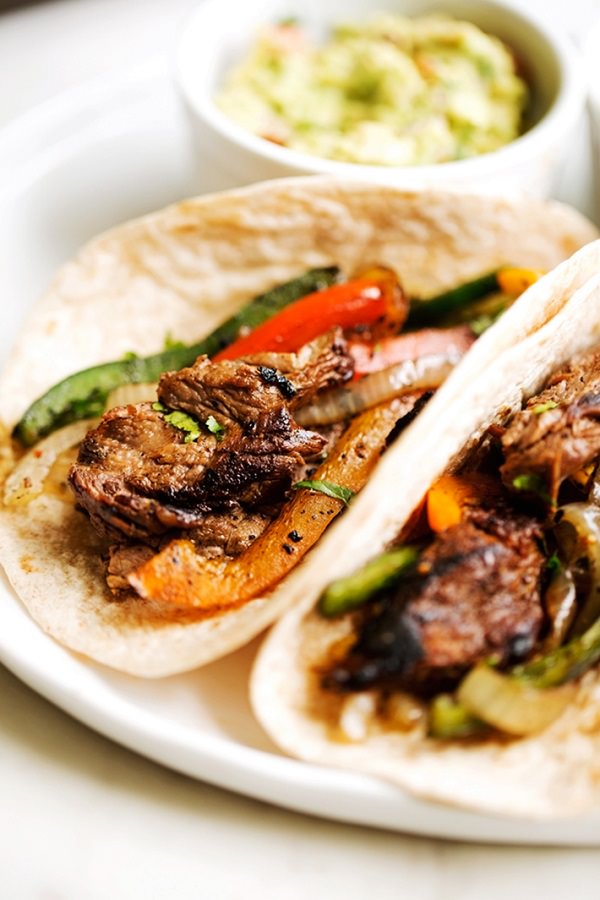 These are literally the best steak fajitas you'll ever have. It's as simple as combining the marinade ingredients together and letting it all hang out in the refrigerator. Serve it on a big bed of lettuce and top with guac and sour cream to take this baby over the top!