This ultimate list of 30 Incredible Pumpkin Desserts is an extensive list filled with cakes, fudge, brownies, cheesecakes, creamy layers, crunchy crusts, and everything else you can think of.

Here you're sure to find some new pumpkin dessert favorites, or you can just try them all! They're really that good!
1. Classic Pumpkin Roll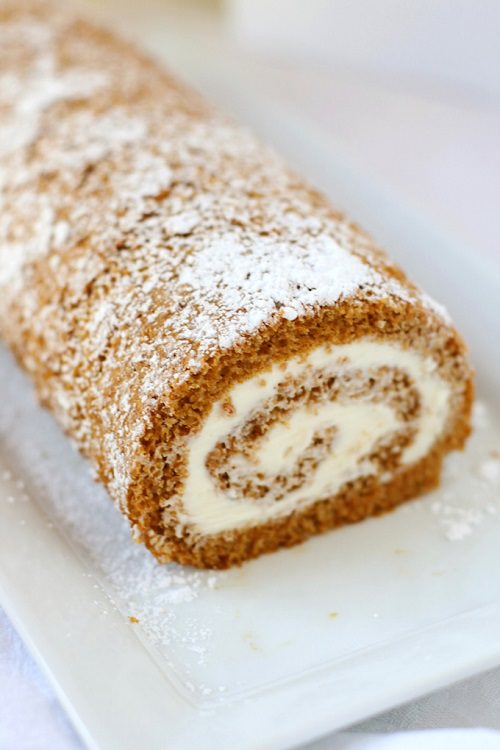 From: Mom Loves Baking
No pumpkin dessert recipe list would be complete without the most popular pumpkin dessert of them all! Learn how to make this festive dessert perfect for holiday entertaining.
2. Chocolate Pumpkin Bars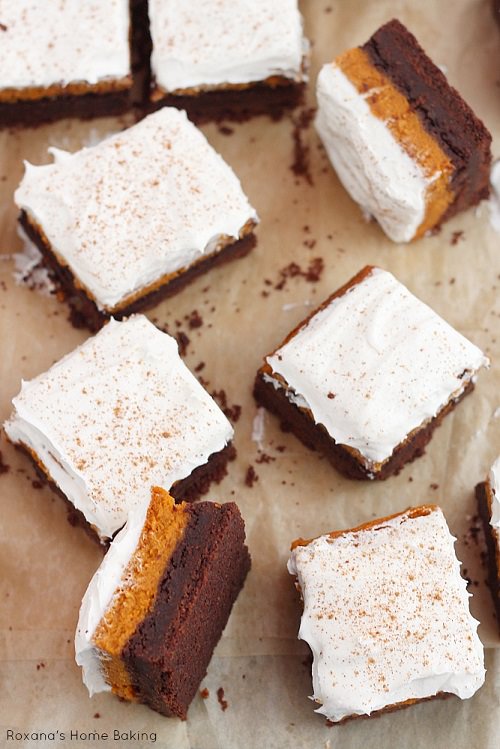 From: Roxana's Home Baking
These bars are so beautiful, I almost don't want to eat them, but I can't resist with rich, decadent layers of dense chocolate cake, pumpkin pie, and light frosting.
3. Pumpkin Caramel Cheesecake Bars With Streusel Topping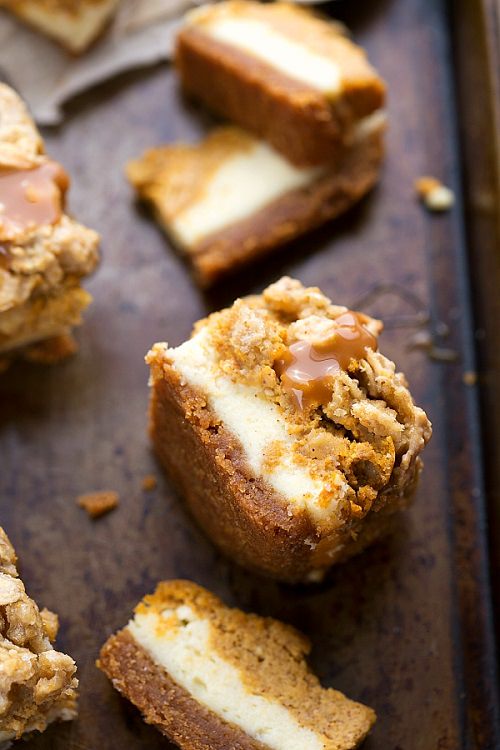 From: Chelsea's Messy Apron
This dessert is seriously creamy, delicious, and decadent with two layers of creamy cheesecake filling on a graham cracker crust all topped with a generous layer of sweet streusel and rich caramel sauce.