Here 29 of the Best Soups that you'll love and are easy to make.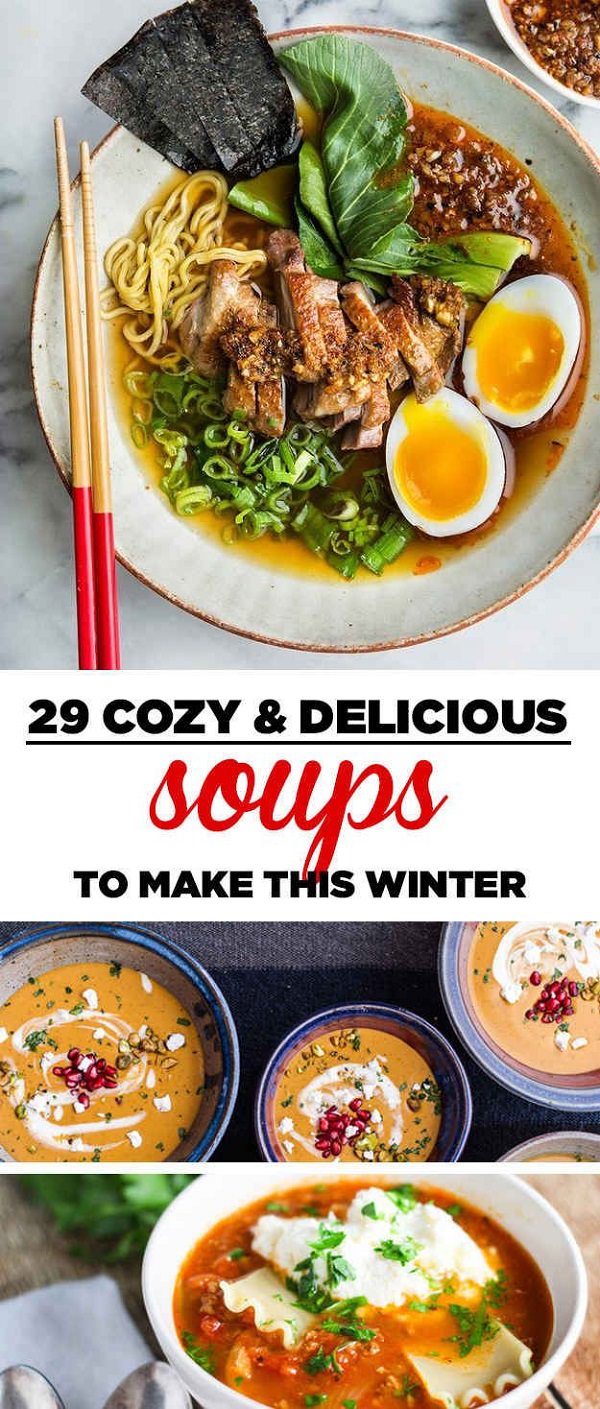 1. Moroccan Butternut Squash Soup with Coconut Ginger Cream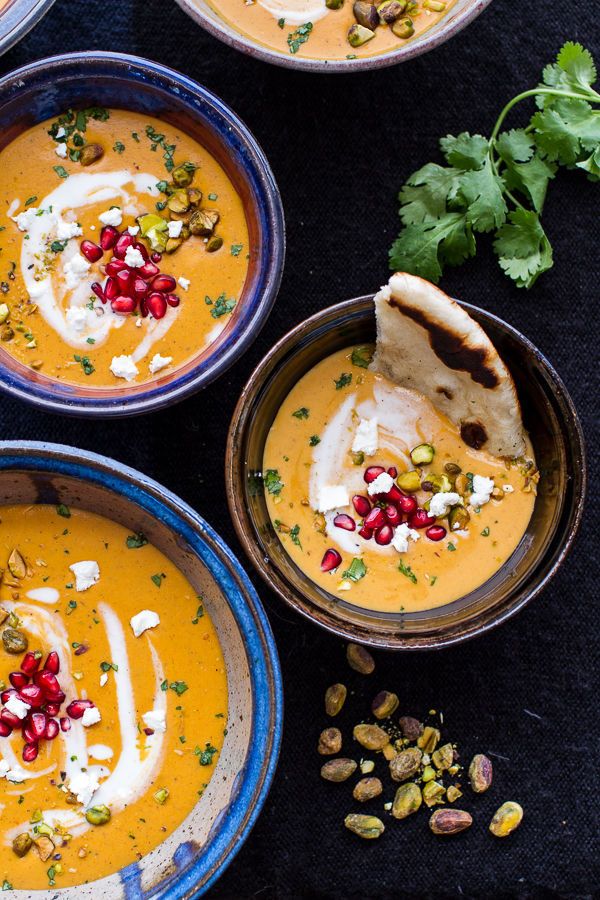 A couple of secret ingredients (roasted garlic and goat cheese) give this extra kick. Get the recipe.
2. Creamy Tomato Tortellini Soup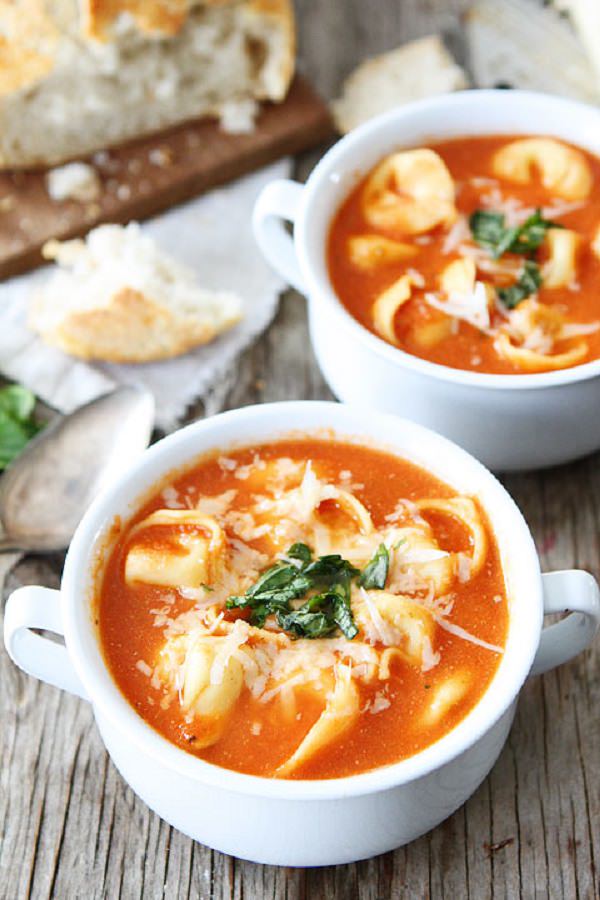 Nothing in life feels better than sneaking tortellini into other foods. Tortellinception. Get the recipe.
3. Pea Soup with Fresh Mint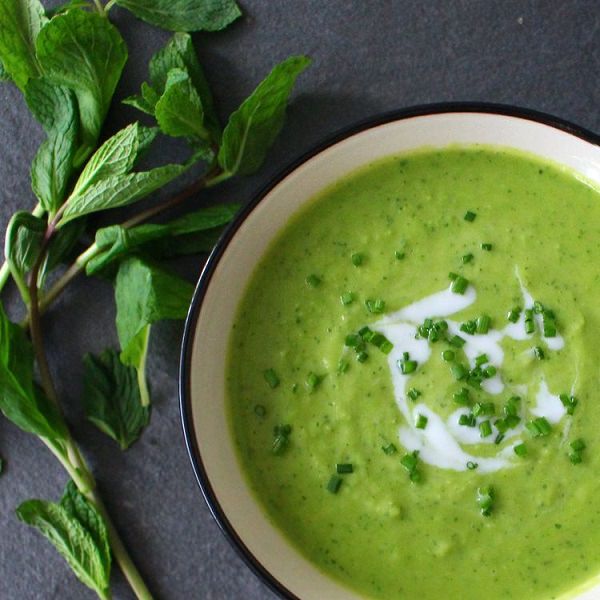 Frozen peas are like little bright green miracles in the middle of winter. This soup is really easy to make, and the mint and yogurt make it nice and zingy. Get the recipe.
4. Wonton Soup
A super easy, light and comforting wonton soup that you can make right at home – and it tastes 1000x better than ordering out! Get the recipe.