Celebrate the 4th of July with these no-fail delicious desserts.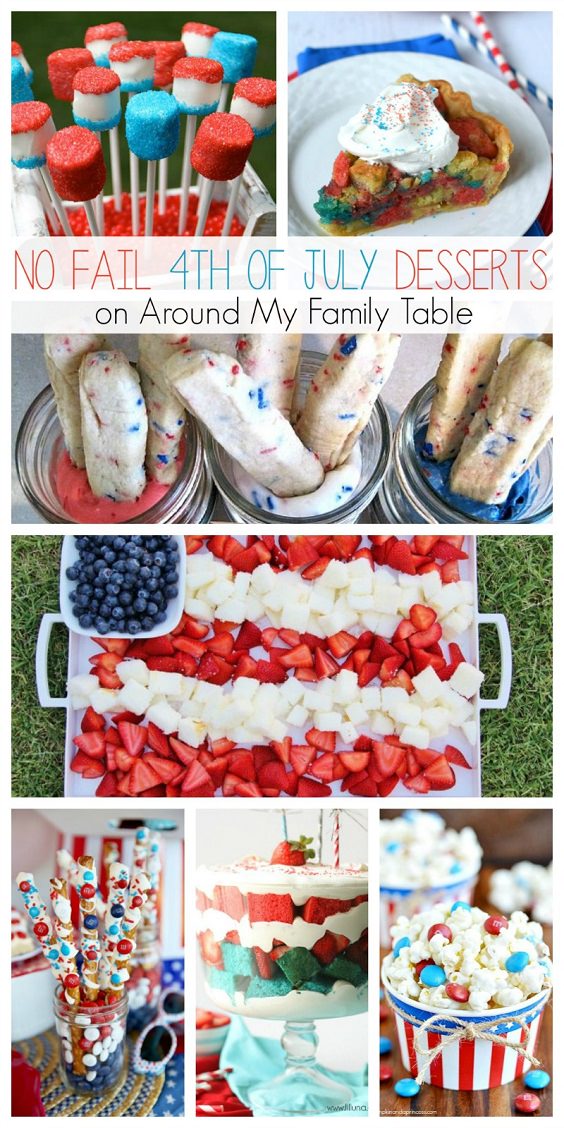 All the desserts are super easy, festive, many are an iconic Red, White, & Blue dessert. Your party goers will love the sweet ending to the party while they watch fireworks.
1. Red, White, and Blue Poke Cake
Cool and creamy and SUPER EASY Red, White, and Blue Poke Cake is perfect for your 4th of July dessert! Here's is the link.
2. Strawberry Shortcake on a Stick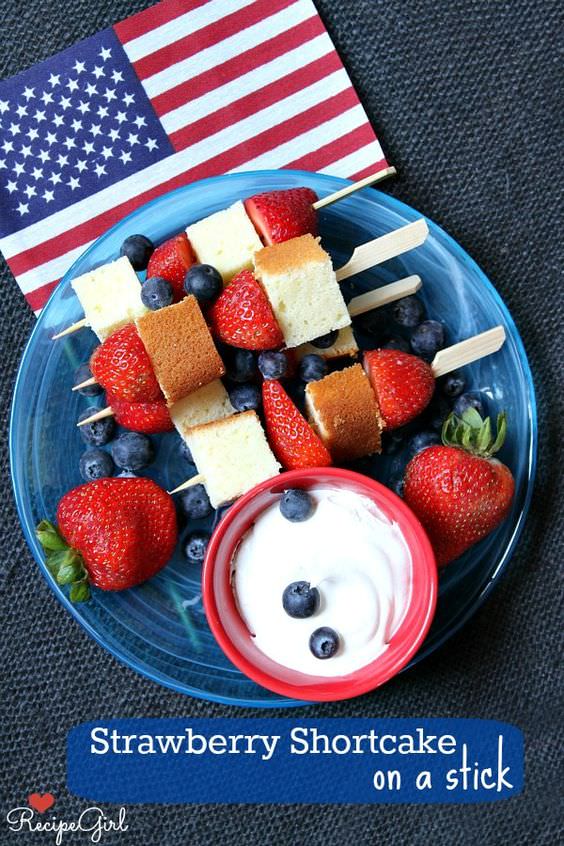 you can make The Easiest Pound Cake Ever and serve it with freshly whipped and lightly sweetened cream. Sprinkle a few blueberries on your platter and you've got a pretty red, white, and blue dessert. Check out the recipe here.
3. Patriotic Cookie Dippers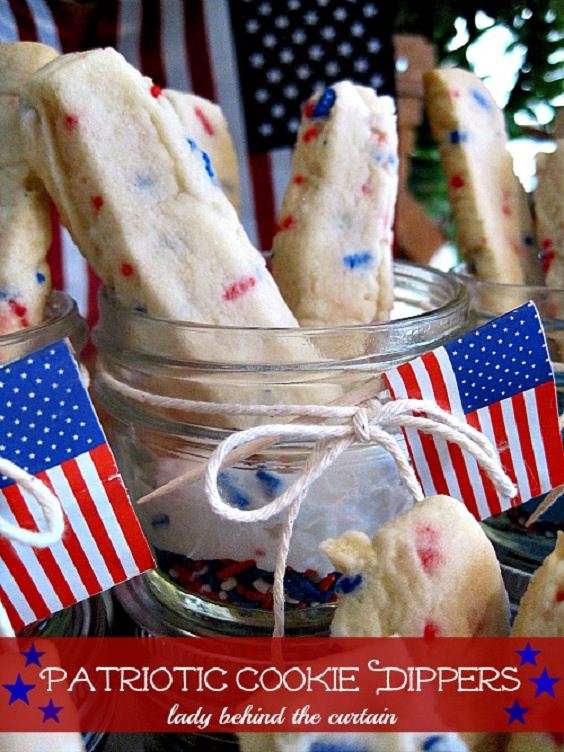 These Patriotic Cookie Dippers are the perfect little treat! Easy to handle and just the right amount. Here's the full recipe.