Here are 25 adorable treats that are easy enough to make with your kids this Christmas. Eat them yourselves or package them up and share with friends for a cute DIY gift!

Just hearing the word Christmas treats brings a smile to my face. There's just something magical about baking and making treats with kids during the holidays.
Having these feelings as a child has made me want the same for my kids. I want my kids to feel the same way during the holidays. It's not just about WHAT I decide to make or bake with them, it's about BEING with them and enjoying them while they are young! Don't let the holidays get so crazy and stressful, that you don't make the time to create memories with your kids in the kitchen.
1. Marshmallow Snowmen for your Hot Cocoa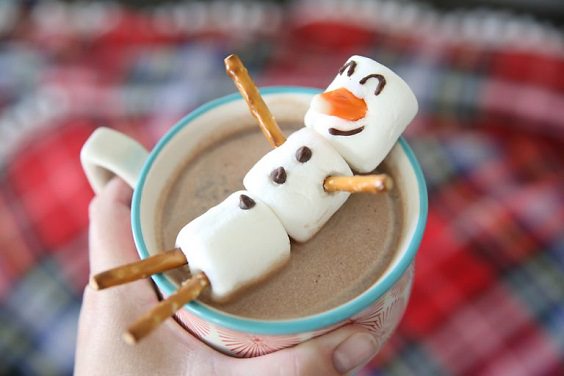 From: It's Always Autumn
2. Brownie Christmas Trees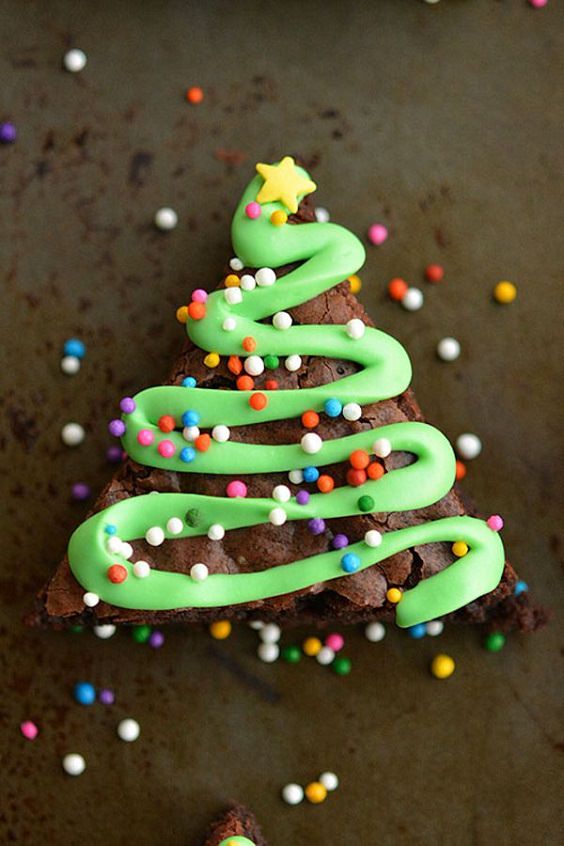 From: One Little Project
3. Candy Cane Hearts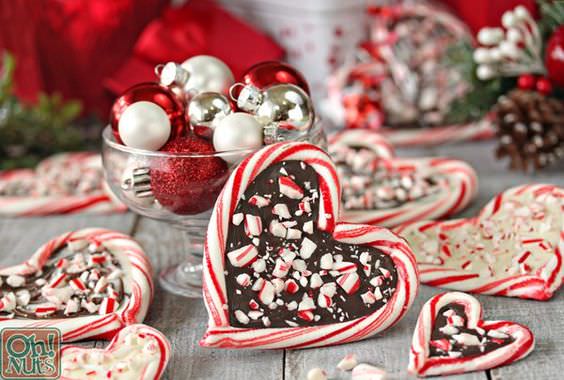 From: Oh Nuts!