These are Snowball Cookie Recipes you can't live without this Christmas! Check out.

Wedding cookies, tea cakes – every flavor you want is on this list. You can make so many different flavors from the basic Russian Tea Cake recipe.
This list of 24 Must Make Snowball Cookies has something for everyone: with nuts, nut-free, with chocolate or without, with spices or citrus or flavorings, even sprinkles! Make one of each and you'll have the perfect holiday cookie plate everyone will love.
1. Lemon Snowballs Cookies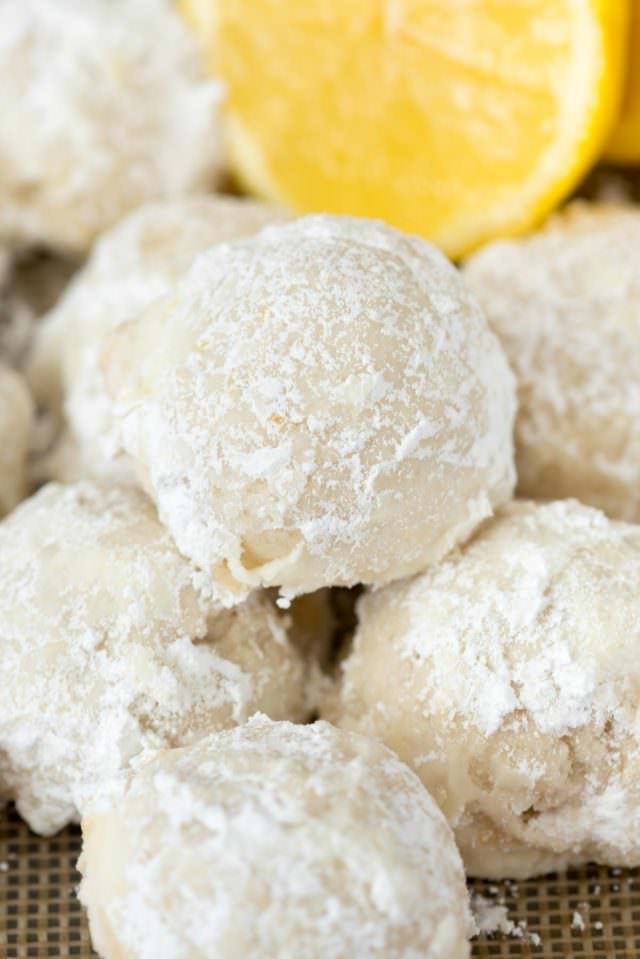 Lemon Snowball Cookies – an easy wedding cookie recipe filled with lemon zest, juice, and extract. These are the perfect tea cake cookies! Here's the recipe.
2. Reese's Stuffed Snowballs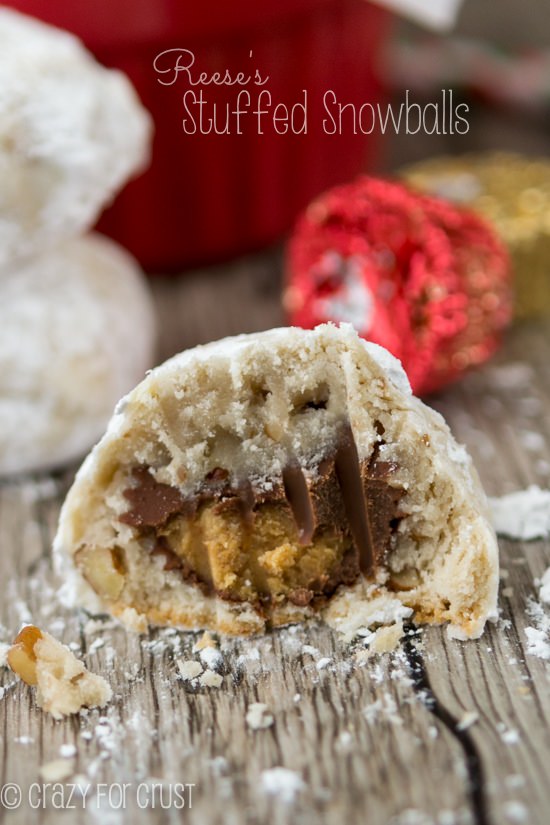 The Snowball just got stuffed! These Stuffed Snowballs are filled with Reese's Peanut Butter Cups! Check out the recipe here.
3. Peppermint Snowball Cookies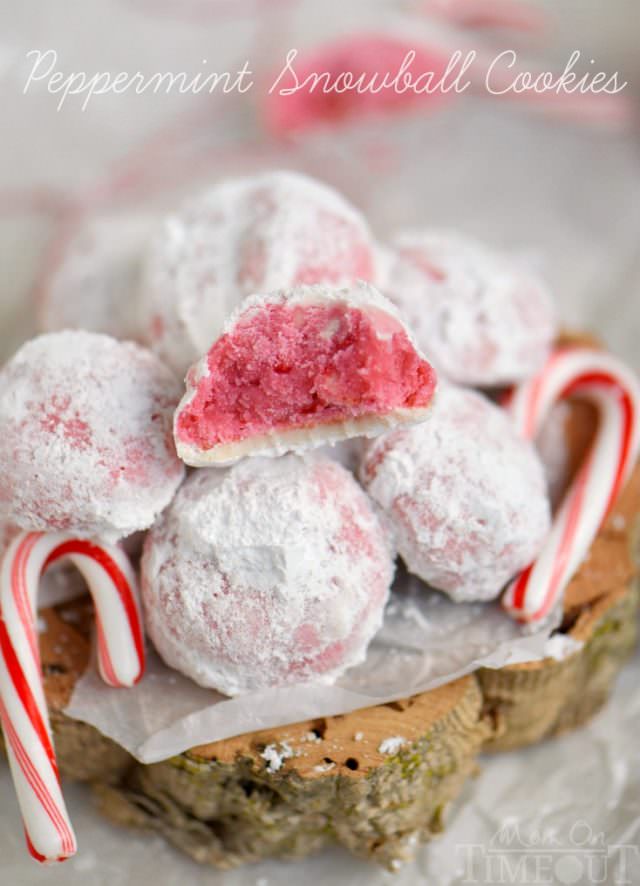 These Peppermint Snowball Cookies are everything a Christmas cookie should be! Easy, beautiful, and packed with flavor! Here's is the recipe.