Here are the 24 delicious and best birthday cake recipes that you can prepare to celebrate this special day. Check out!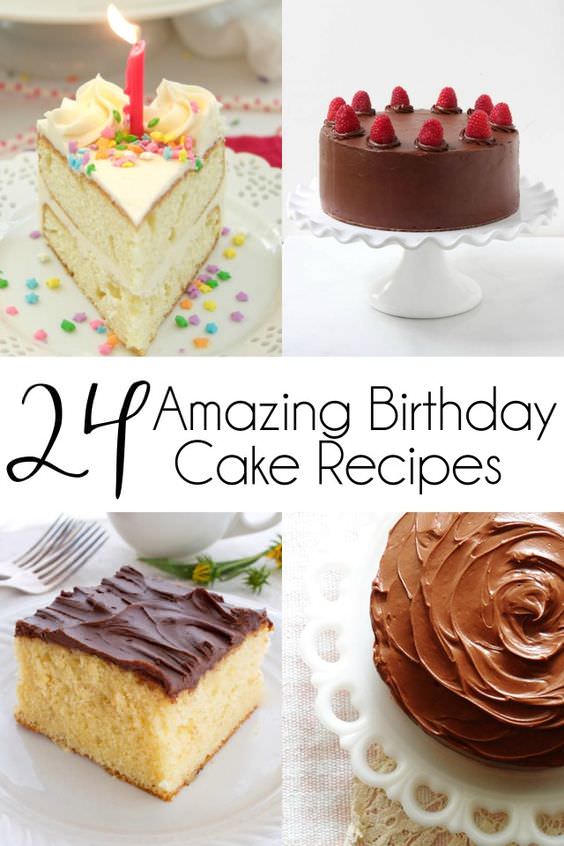 Birthdays, when you're in your thirties, are not really as big of a deal as they are when you're a kid. Still, there is one thing most of us expect on our birthday, and that is a– CAKE!
This post contains 24 Amazing Birthday Cake Recipes for you. These cakes are sure to please the birthday boy or girl of any age!
1. Chocolate Cake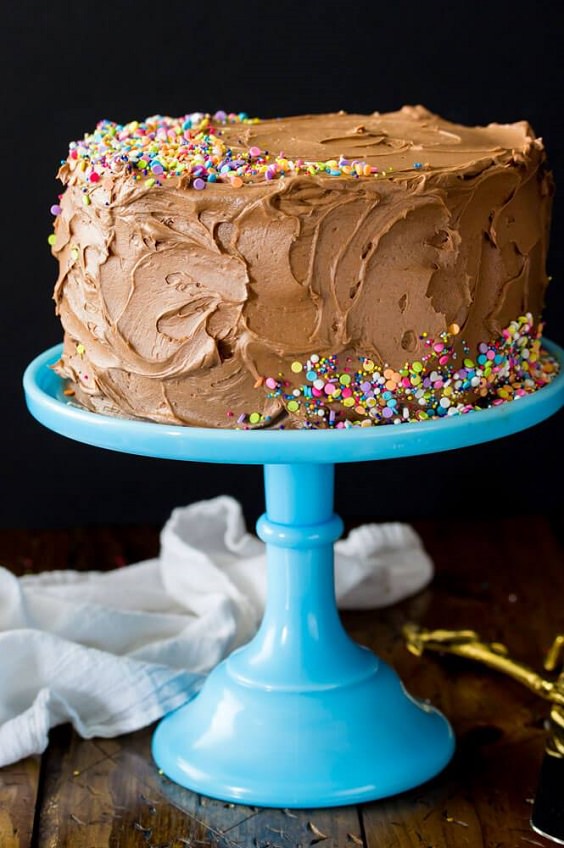 2. Semi-Homemade Vanilla Cake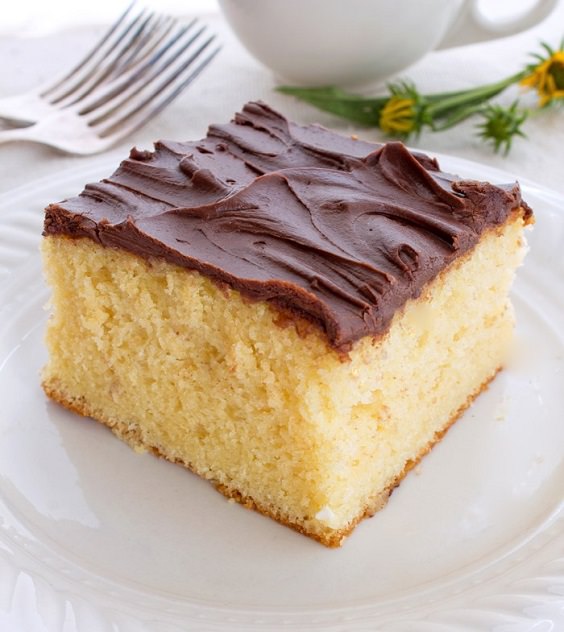 3. Glazed Lemon Ricotta Cake