Learn about the 22 Homemade Jam and Jelly Recipes that are perfect, taste great, and you can't resist making!

What's the difference between jam and jelly (sometimes it's hard to keep it straight)? Jelly is made strictly from fruit juice; crushing the fruit and straining out all of the juice to use as your base. Jam making is all about using the crushed fruit. It all comes down to your personal preferences, what you have on hand and the taste and texture you are trying to achieve. Either way, both homemade jam, and jelly are great and taste good.
1. Blackberry Lemon Jam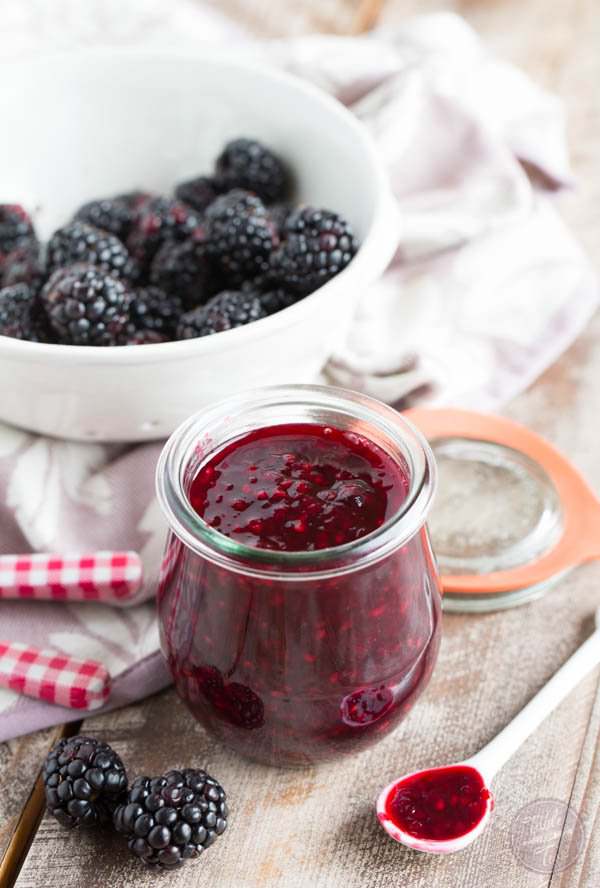 2. Carrot Cake Jam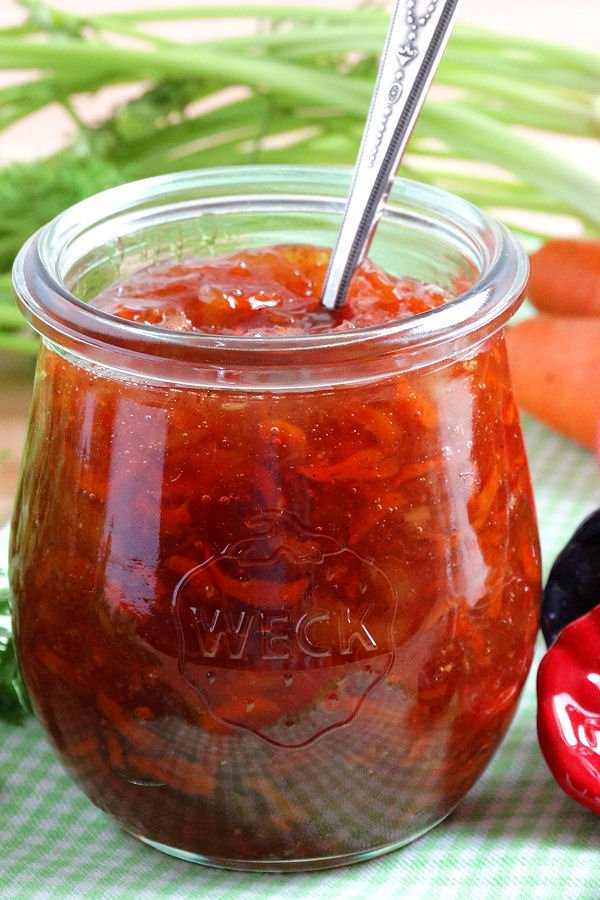 3. French Apple Jam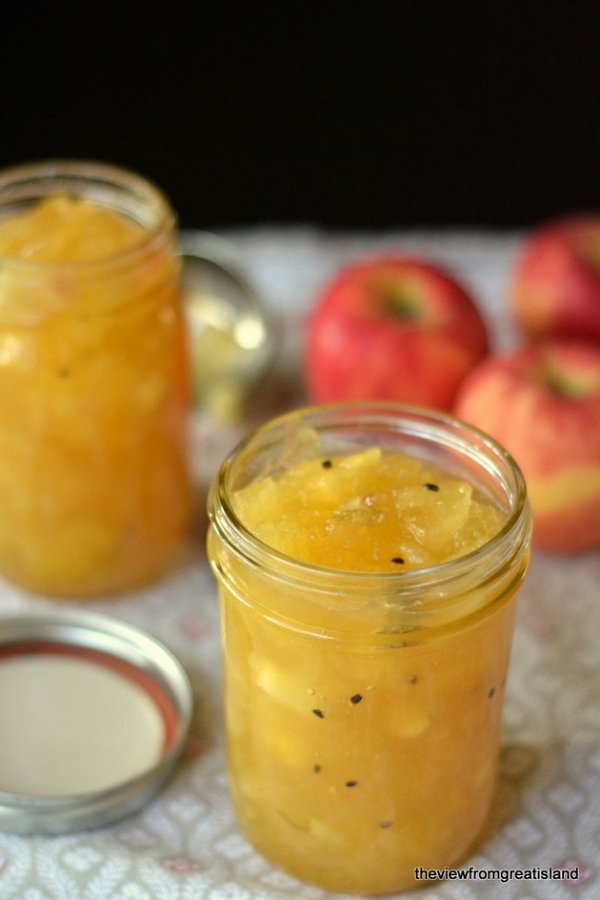 Visit Community Table to read the full post.