Beat that 3 pm fatigue and sleepiness you get at work or home with these snack ideas that are delicious, protein rich, and highly nutritious!

That 3:00 pm Wave of Tired hits all of us every day. Don't worry; it isn't just you! It almost seems like you run out of gas, like an old car that has been running all day long. The worst part of hitting a wall at that time of day is that you can't just stop and take a nap! Instead, you have to gear up for the kids busy afternoon schedules, homework and making dinner. Somedays, it is the absolute worst! There are a few ways to combat the 3 pm Sleepiness, and one way is to fuel up on protein. Even just a little snack can give you that needed kick in the pants to slay the rest of the day!
Here are some great protein snack ideas that are not only delicious but also just what your body and mind needs, tired or not.
1. Cut Veggies and Hummus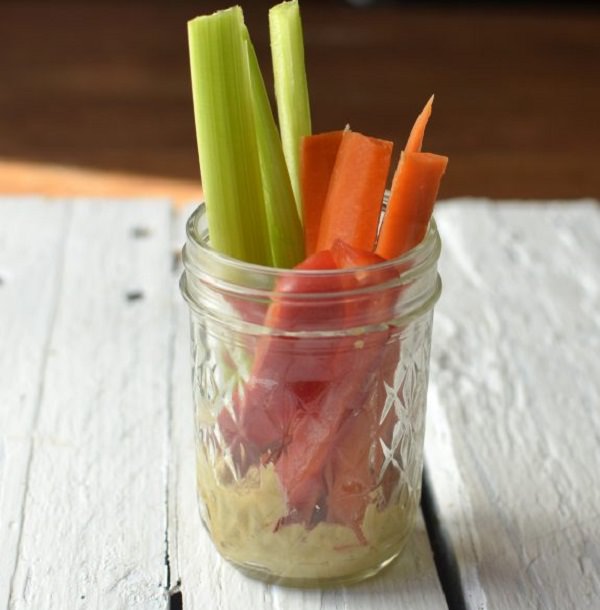 This classic snack should never be overlooked. Just a few tablespoons of hummus has loads of protein and flavor. Pick your favorite veggies (mine would be cucumbers, radishes and grape tomatoes) and get to dipped and scooping.
2. Chocolate Milk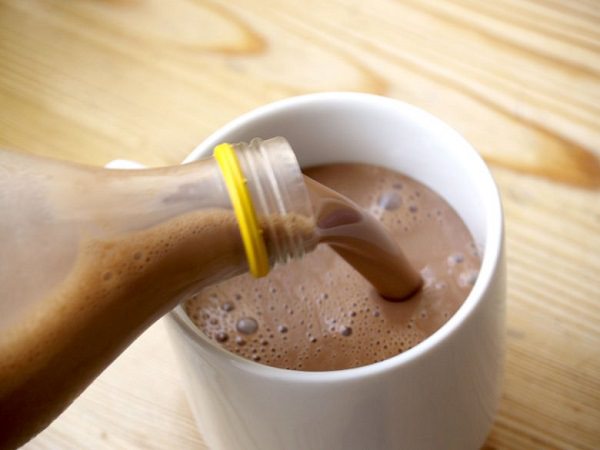 Yes, chocolate milk. Milk is an excellent source of protein, and chocolate gives it that chocolatey flavor you love.
3. No Bake Oatmeal Chocolate Chip Cookie Dough Bites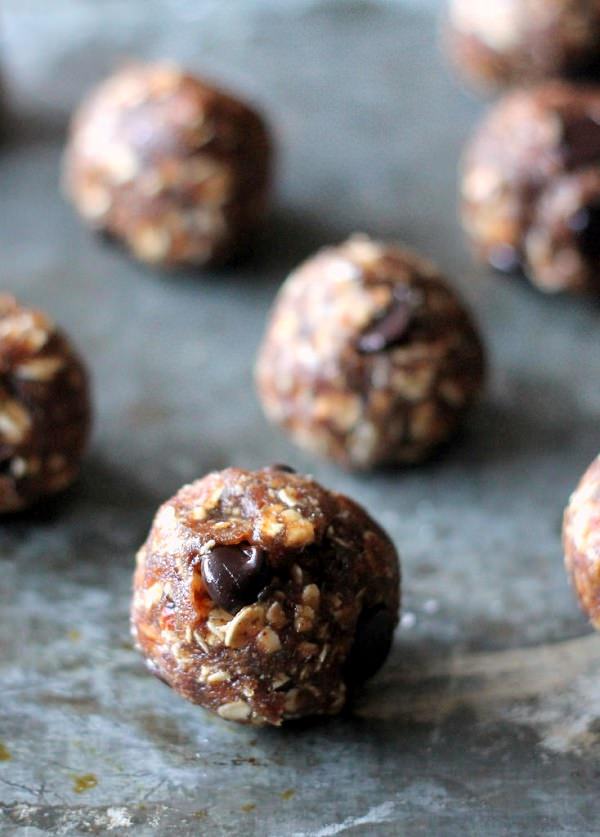 This quick recipe is a snap to mix up and can be stored in the fridge, ready to be grabbed when that afternoon lull hits. Click HERE for the recipe. Nuts & Nut butter are a great source of protein!