Check out my list of 20 of the best truffle recipes for an impressive treat full of incredible flavors!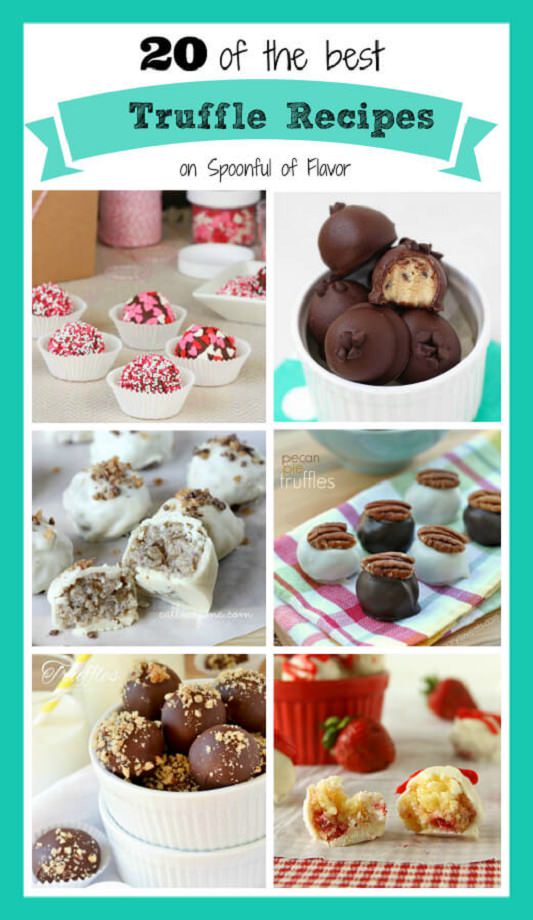 Truffles are the perfect one or two bite dessert. You never know what is hiding behind the candy coated shell. Today, Sharing my favorite truffle recipes. Everything from strawberry shortcake and s'mores truffles to chocolate raspberry and nutella truffles.
1. Chocolate Chip Cookie Dough Truffles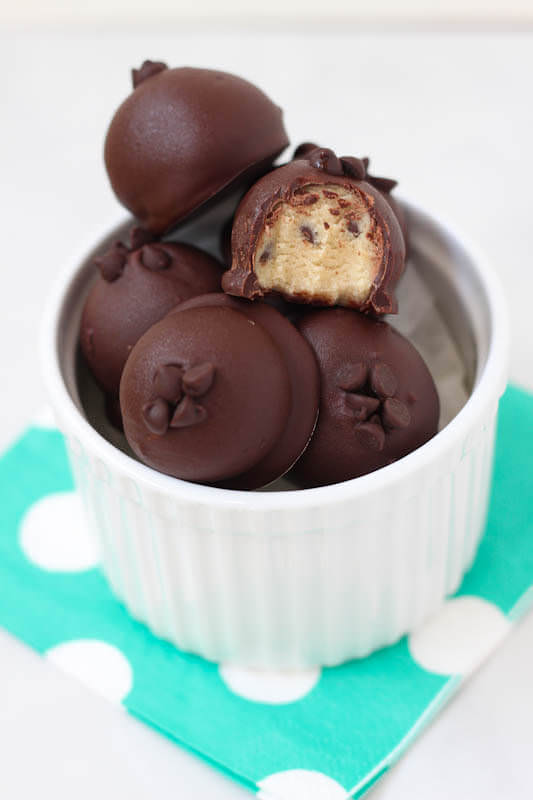 Chocolate Chip Cookie Dough Truffles are an irresistible no-bake treat that the entire family with love! Here's is the more detail.
2. Chocolate Raspberry Truffles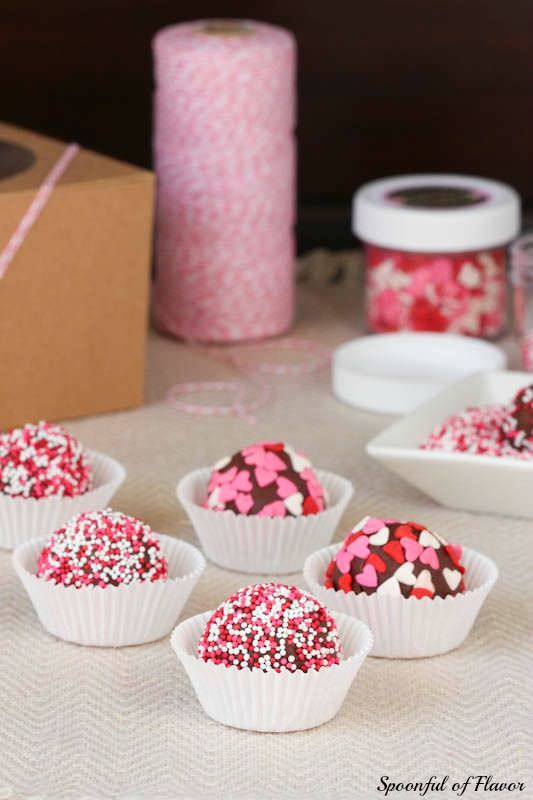 Beautiful chocolate raspberry truffles are sure to be loved by your Valentine! Here's is the recipe.
3. S'mores Truffles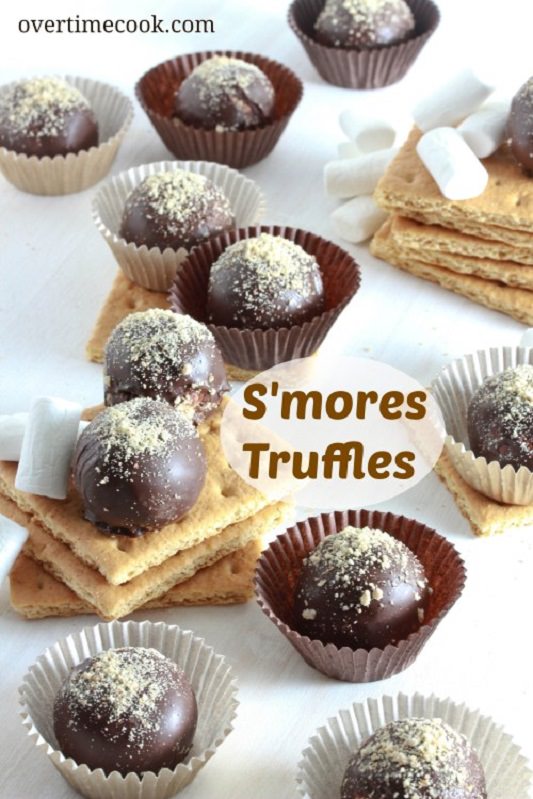 These s'mores truffles are no-bake, thus perfect for summer. They're also really delicious, so that's a big bonus. And then there's the whole "super easy" thing – can't complain about that. Plus, uh, s'mores. 'Nuff said. Here's is the tutorial.