Give your healthy diet a boost with these 20 clean eating recipes that you'll love to try!

If you don't know what clean eating is, according to nutritionist Tosca Reno "eating clean is about choosing fresh, whole foods with all of their nutrients intact. That means trying to avoid processed foods, including healthy things like unsweetened almond milk (unless it's homemade), as well as foods with added processed sugar."
It is not tough as it sounds. And to make it even easier for you, we have rounded up these tasty and easy clean recipes that you'll love to try.
1. Healthy Double Chocolate Blender Muffins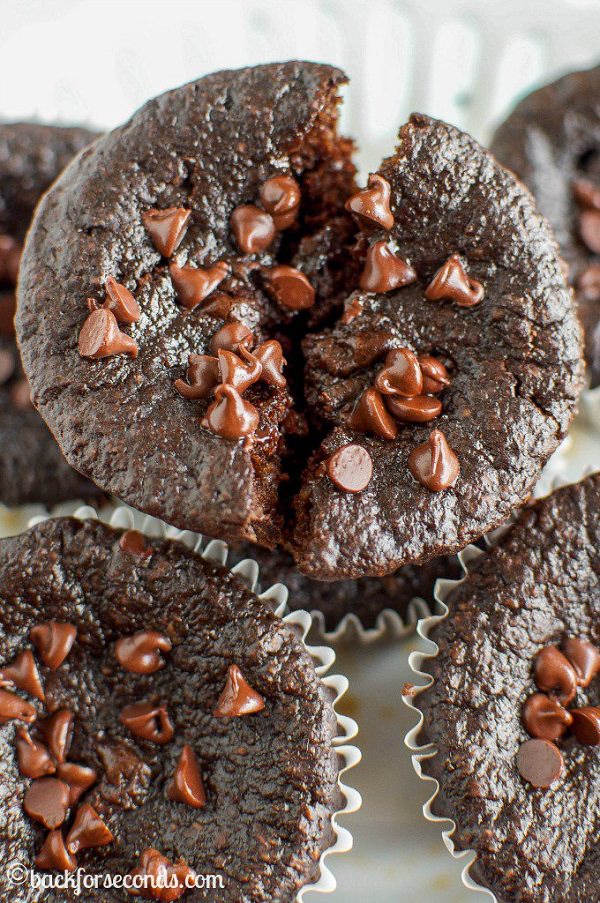 Healthy Double Chocolate Blender Muffins are an easy and delicious breakfast, dessert, or snack. No sugar, low fat, no flour, and no guilt! Just yummy! Recipe HERE.
2. Pressure Cooker Chicken Puttanesca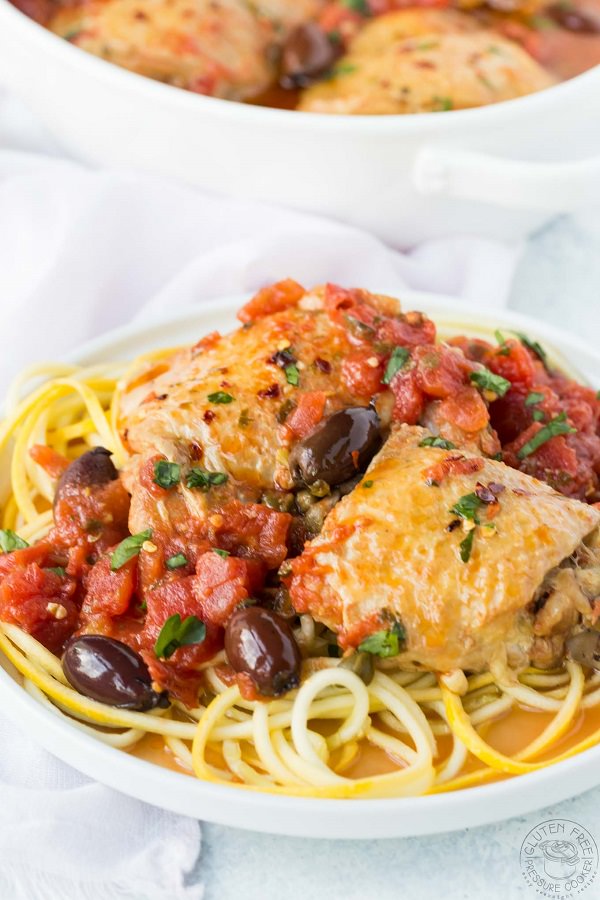 This easy Pressure Cooker Chicken Puttanesca Recipe is a breeze to make in your Instant Pot or other electric pressure cookers, it's a gluten-free variation of the Italian dish Spaghetti alla puttanesca. Recipe HERE.
3. Lemon Pie Energy Bites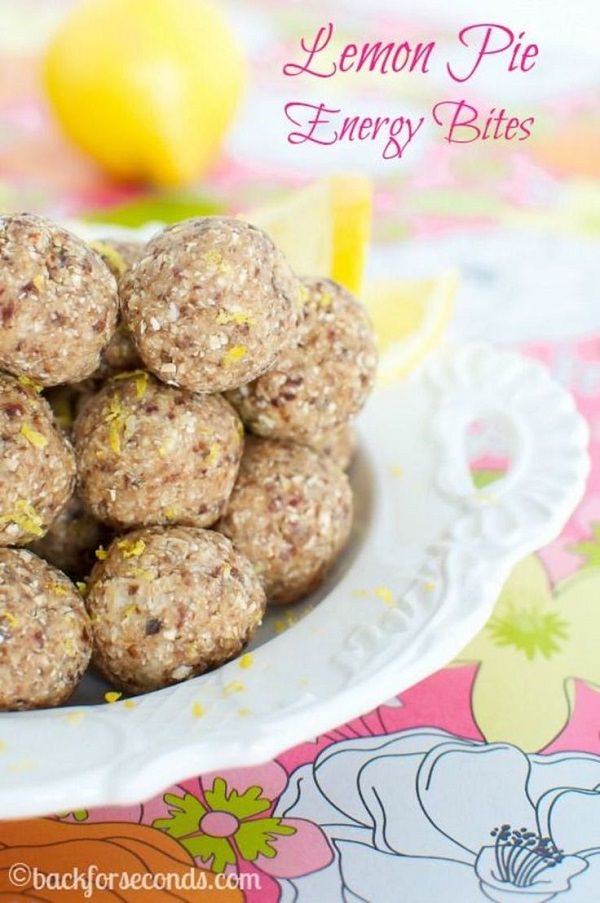 These Lemon Pie Energy Bites taste just like lemon bars or lemon pie, but they are healthy!! This lemon snack will satisfy your sweet tooth and wake you up! Recipe HERE.