If you're throwing a party this summer, you have to check out these 16 Most Creative Watermelon Fruit Salads. Your guests will go crazy over these fun ideas.
Everyone loves watermelon. Isn't it? But serving watermelon on a plate is just so boring, right? Get creative and have some fun by serving your watermelon in creative ways like the ones seen here. There are so many things you can do with watermelon. You can do a watermelon fruit platter that goes with the theme of your party or just pick something fun that everyone will love. If you're hosting a party, shower or barbecue this summer then you definitely have to check out the 16 Most Creative Watermelon Fruit Salads.
1.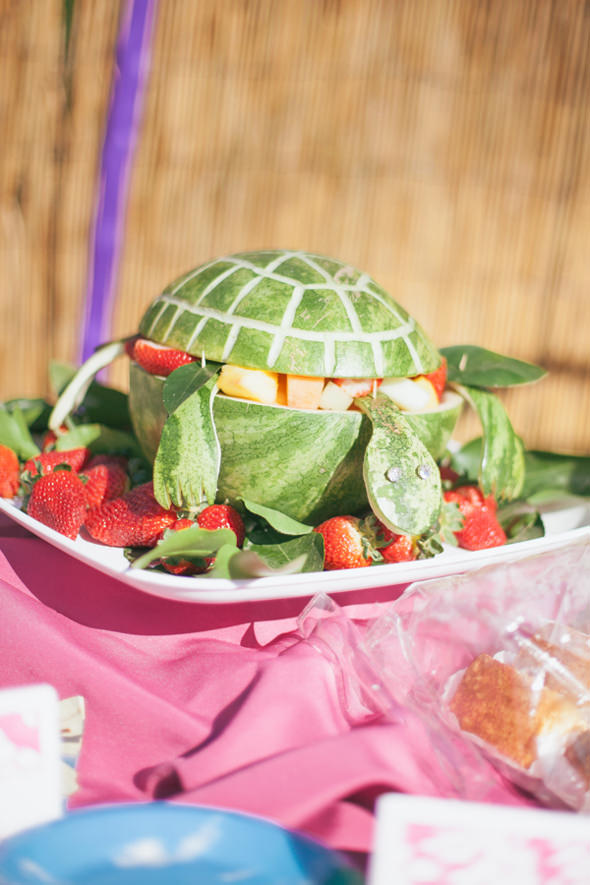 Turtle Watermelon Fruit Platter
2.
Fruit Baby in a Watermlon Bassinet
3.