Want to impress your guests with an amazing holiday dessert? These delicious Christmas desserts are almost too pretty to eat!

What's not to love about the holidays?! You've got decorations, holiday parties, extra time with family and friends and most of all, baking!
1. Chocolate Raspberry Cake for Christmas Dessert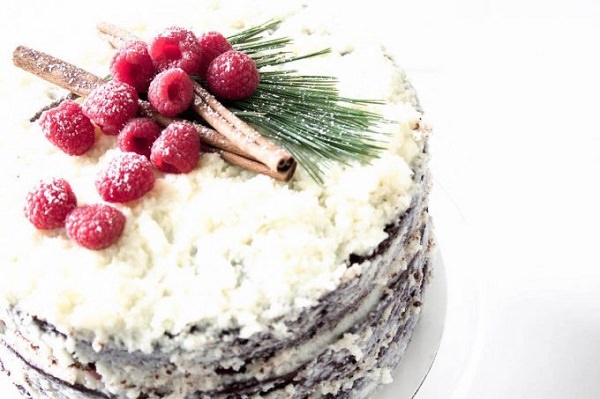 Today's recipe will produce a very moist and decadent chocolate cake that's been layered with raspberry sauce and frosted with a mascarpone frosting. Here's is the link.
2. Christmas Lasagna
Christmas Lasagna is whimsical layered dessert with buttery red velvet shortbread cookie crust, peppermint cheesecake layer, white chocolate pudding, whipped cream and mini marshmallows on top. Here's is the tutorial.
3. Chocolate Covered Strawberry Christmas Tree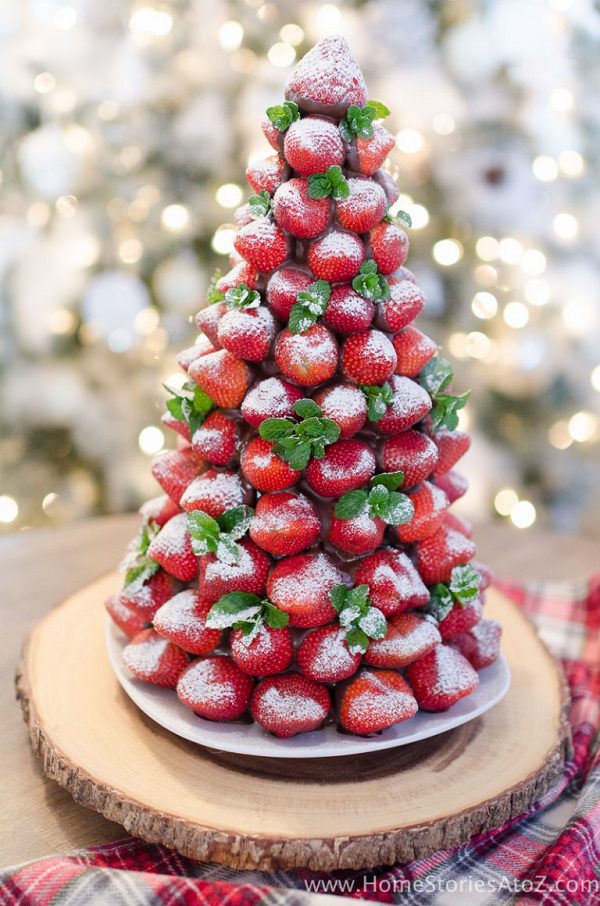 Christmas desserts don't have to be complicated! Impress your guests at your next Christmas party with this easy to make Chocolate Covered Strawberry Christmas Tree. Here's is the more detail.