Finding it hard to lose weight? Check out these tasty meals that are all under 300 calories per serving.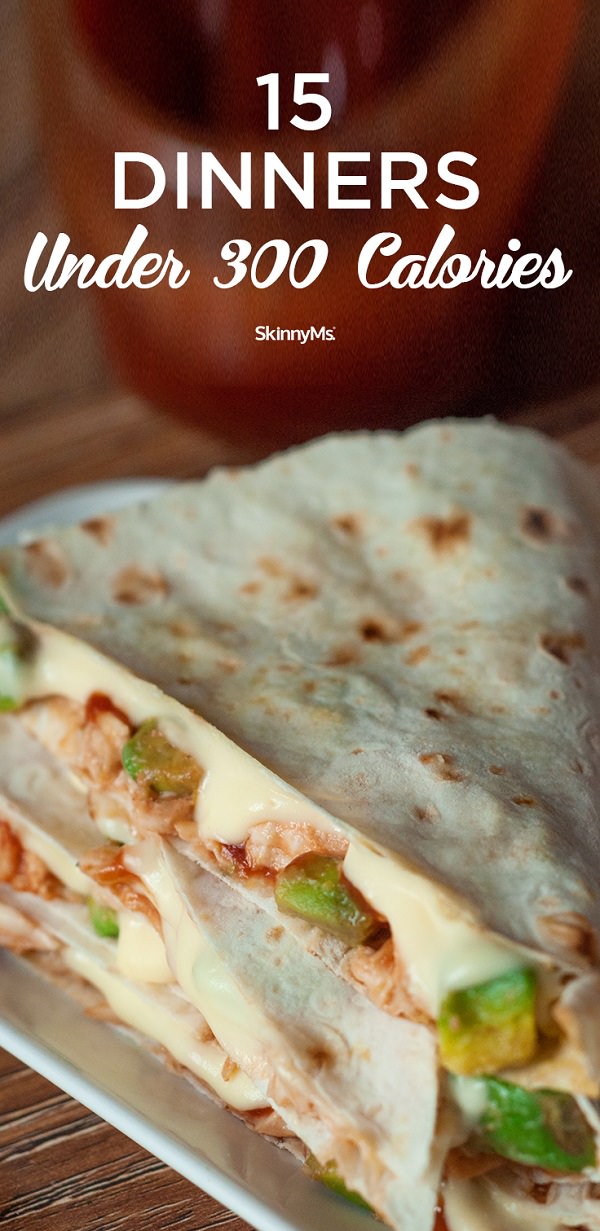 If you don't know what you're having for dinner each day this week, take a few minutes now to jot down a menu. The dinners under 300 calories below are a great way to get started. And, remember, recipes like chicken soup and lasagna rolls create yummy grab-n-go leftovers you can enjoy for lunch the following day.
1. Turkey Cutlets with Quinoa Pilaf | 286 calories per serving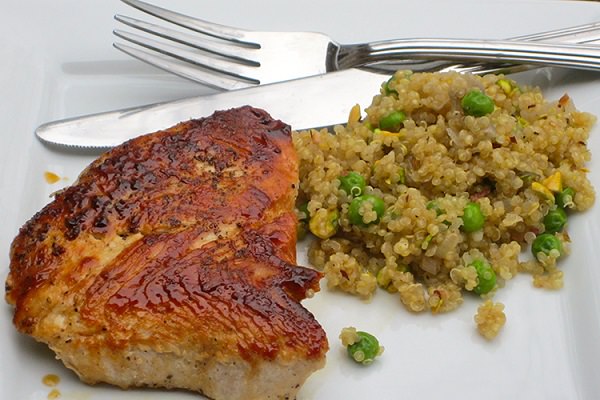 Dig into this refreshing take on comfort food taste with a delish turkey dish, which offers plenty of protein with little saturated fat. Here's is the recipe.
2. Crockpot Cauliflower Fried Rice | 172 calories per serving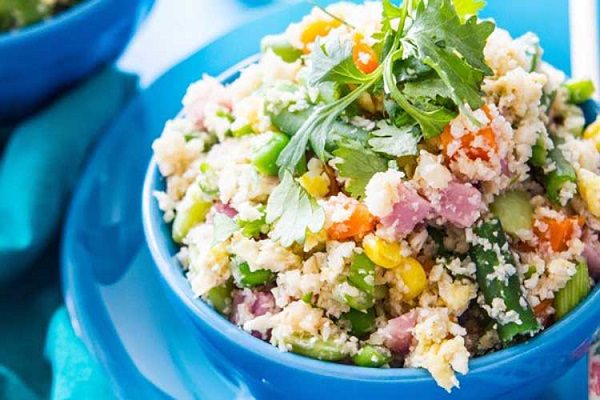 This veggie-licious recipe is a delightfully light—and healthy—way to cap off your day. Plus, it takes only about two hours (on high) to cook in a slow cooker. Here's is the recipe.
3. Barbeque Chicken and Avocado Quesadillas | 271 calories per serving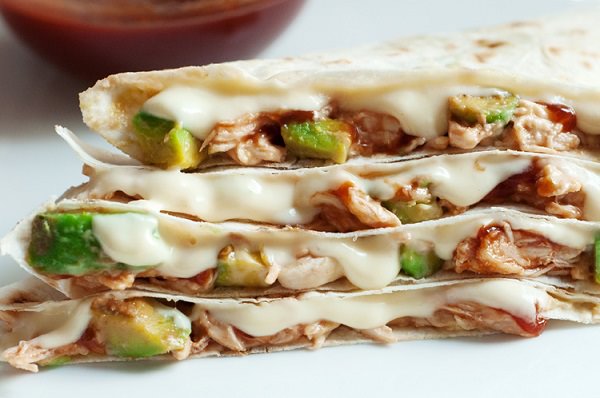 When you want easy dinners under 300 calories, put this recipe on the menu. It includes just five ingredients, and most of them are probably already in your kitchen! Here's is the recipe.