Learn these tricks to make your BREAKFAST better as it is the most important meal of the day. Some people even say that a good breakfast can make or break your day!
The most important meal of the day can also be the trickiest.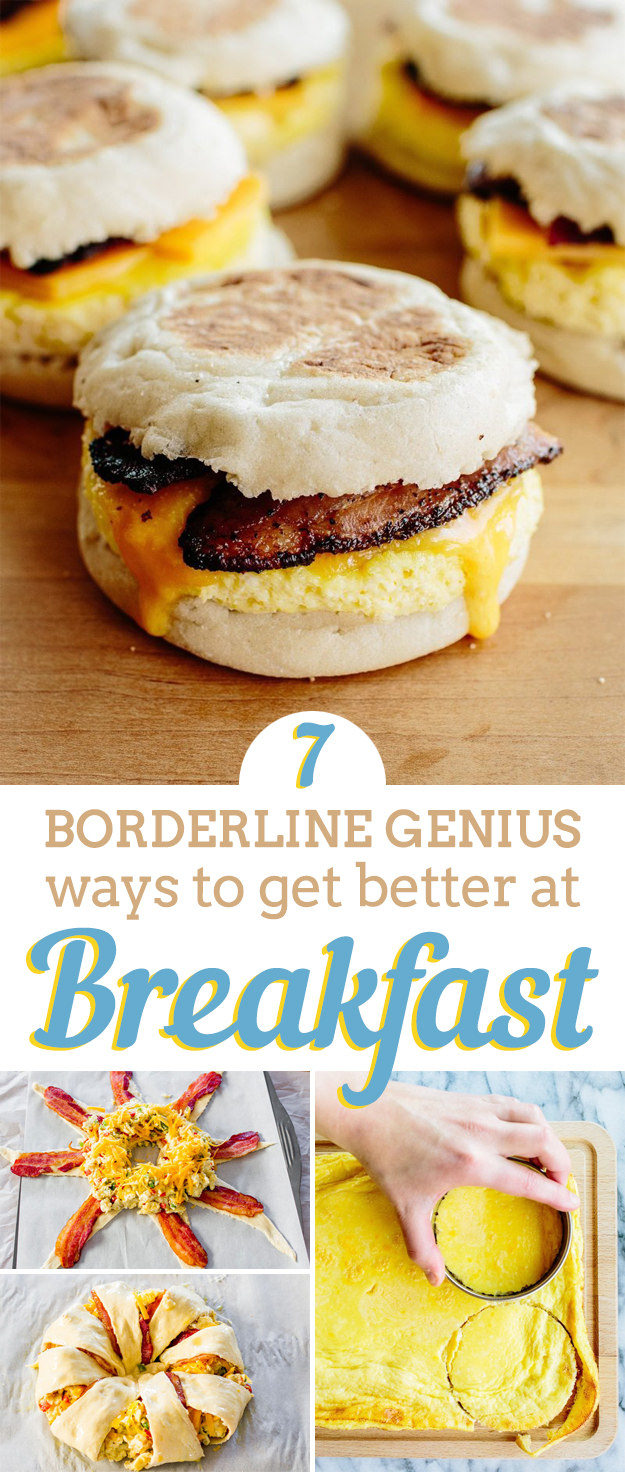 1. Transform oatmeal into muffins — they're great on the go, and you can make them ahead of time.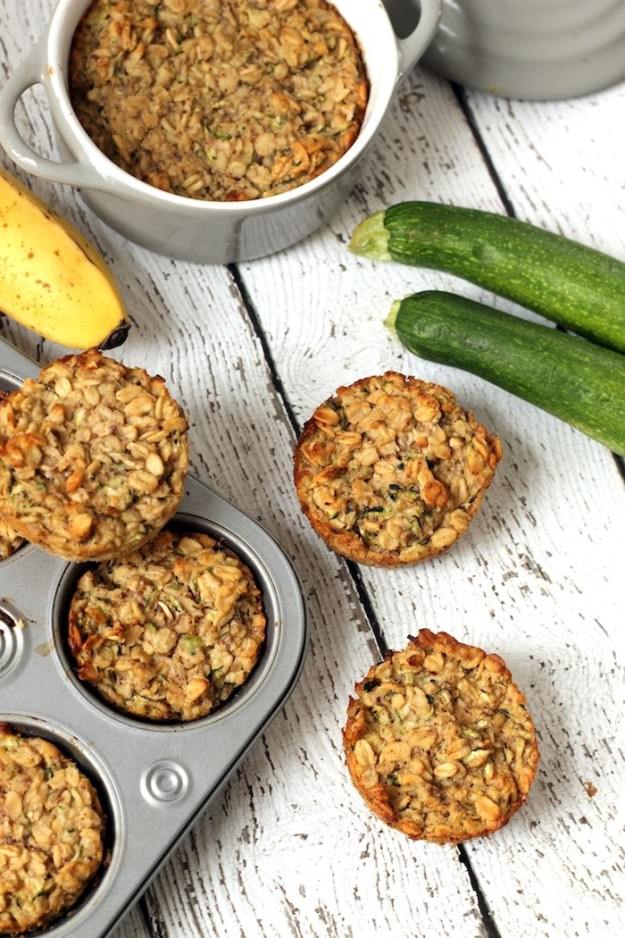 Sure, you could take your regular oatmeal in a to-go cup, but these only require one hand, and you can make a big batch ahead of time. Also, they are vegan and gluten-free. Recipe here.
2. Learn how to cook eggs every way.

Eggs are cheap and fast, but the same scramble on repeat can get a little tiresome. Master all the basic kinds of egg preparation and you can eat a different egg breakfast every day of the week! Recipes and instructions here.
3. Reinvent a healthy but lackluster breakfast to make it feel like dessert.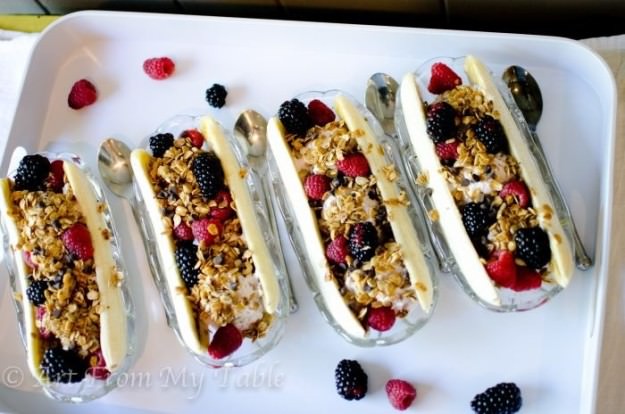 These "banana splits" are pretty much just a combination of fresh fruit, yogurt, and granola, but man are they fun. Recipe here.